The importance of kindergarten education in the Philippines is often overlooked by parents. However, this stage of education is crucial for your child's future development. 
Attending kindergarten helps set a strong foundation for your children's development by placing them in a nurturing, non-competitive environment, and using engaging activities that help children learn about fundamental knowledge. It is also in kindergarten that your child will learn various cognitive, emotional, and social skills that will set them up for future academic and interpersonal success. 
The value of providing quality kindergarten education should not be ignored. Here is a more in-depth look at how sending your little one to kindergarten will provide them with numerous positive nurturing experiences.
Introduces basic literacy and numeracy skills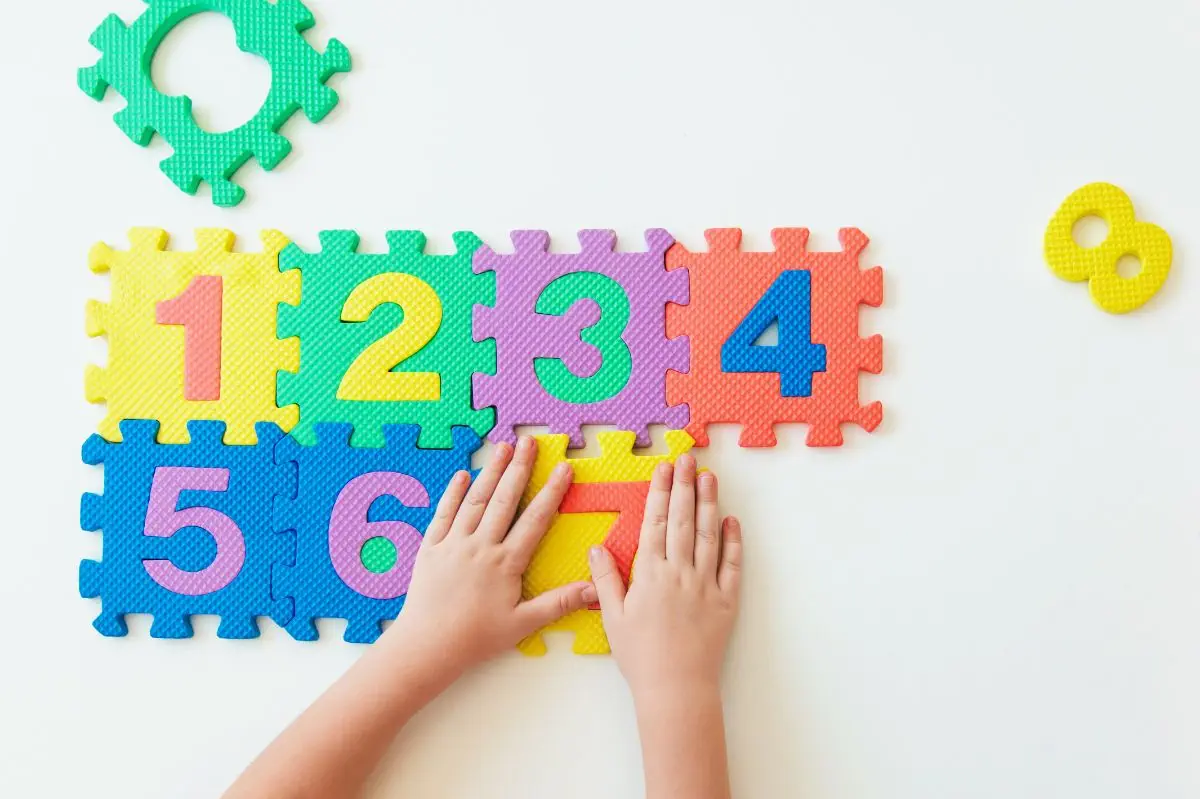 Learning the basics of literacy and numeracy is crucial for your child's early development, which is why they are emphasized in kindergarten. 
Here, they are introduced to basic numbers, shapes, and words, which are important in helping them grow as a learner. For learning literacy, lessons are done through drawing, coloring, listening to stories, word cards, and other engaging activities. 
For learning math, children are given sorting toys, matching activities, counting games, and other tasks that help them become familiar with the concepts of counting and numbers. 
Using these learning vehicles helps to keep the child's focus on the lesson and helps make learning fun and enjoyable. Learning these skills at an early age sets the tone for their education and helps put them firmly on the road to greater academic success in the future. 
Builds emotional resilience
Kindergarten teaches more than just words and numbers. It provides countless opportunities for children to form relationships with their peers. This plays a significant role in building your child's social and emotional development. In turn, this introduces and reinforces positive social behaviors.
As their friendships develop throughout their kindergarten program, your child inevitably learns how to interact with others with care, empathy, respect, and cooperation. They grow with their peers and begin to adopt new social habits such as taking turns, communicating their needs and ideas, and more. As a result, they become more emotionally resilient through their exposure to other children, social experiences, and emotions. 
Allows them to connect with the world
Through kindergarten programs, your child will be able to connect with people and things outside of their home. Kindergarten education achieves this by allowing them to learn more about the environment, cultures, and heritage of others. In turn, they will begin to grasp the concept that not only are they connected, but they can also contribute and interact with the world around them. 
Through these lessons, children can become more effective communicators and become more receptive to new concepts, through their immersion in a wider range of contexts and materials. They also start to develop a stronger sense of identity and are provided with opportunities to explore their personality, feelings, and thoughts with others.
Instills a love for learning
Children become confident, involved, and happy learners when they are introduced to engaging lessons and encouraged to investigate and explore. This is exactly what kindergarten does — it gives important lessons through positive and fun methods. 
Your young one will develop a positive attitude towards learning thanks to their introduction to new concepts through fun and playful activities. Thus, attending kindergarten can help them settle in primary school later on with motivation, confidence, and a love for learning. 
Develops good life habits
Kindergarten not only helps your child develop new cognitive and social skills, but also personal skills. This is because attending early education, as we mentioned, helps your child establish a better sense of self. Kindergarten is also a structured yet nurturing environment, which helps them get into a routine. These two factors help them become more independent and gain a sense of confidence.
In a few short months, you may notice that your child wants to complete more and more small tasks by themselves. From brushing their teeth, feeding themselves, washing their hands, and more, they start to take charge of their daily routine. This independence will gradually lead to them becoming more responsible and self-assured. 
Key Takeaway
Quality kindergarten education in the Philippines will provide the necessary experiences for your young one to grow up holistically. This is because it allows them to become confident learners in a safe and supported environment, through a framework of belonging, being, and becoming.
As part of our institution, we at Reedley dedicate ourselves to providing child-centered learning and a secure and nurturing environment for our kindergarteners. We support our students and their families at every step of the way during this stage of education. To learn more about our program and our curriculum, send us a message here.