What are the best private schools in Manila?
Reedley International School

De La Salle Santiago Zobel School

Xavier School

Eton International School

International School Manila

British School Manila

Bannister Academy

Aquinas School
As a parent, it is natural to want your child to receive the best education possible. It is the necessary foundation for them to grow up well, and become successful, productive adults.
For quality education, attending a prestigious private institution is key. But with over twelve thousand private schools in the country, how is a parent to choose the best one for their child?
To assist you in your search and help you find the right institution for your child, we have compiled the top private schools in Manila — read on. 
Reedley International School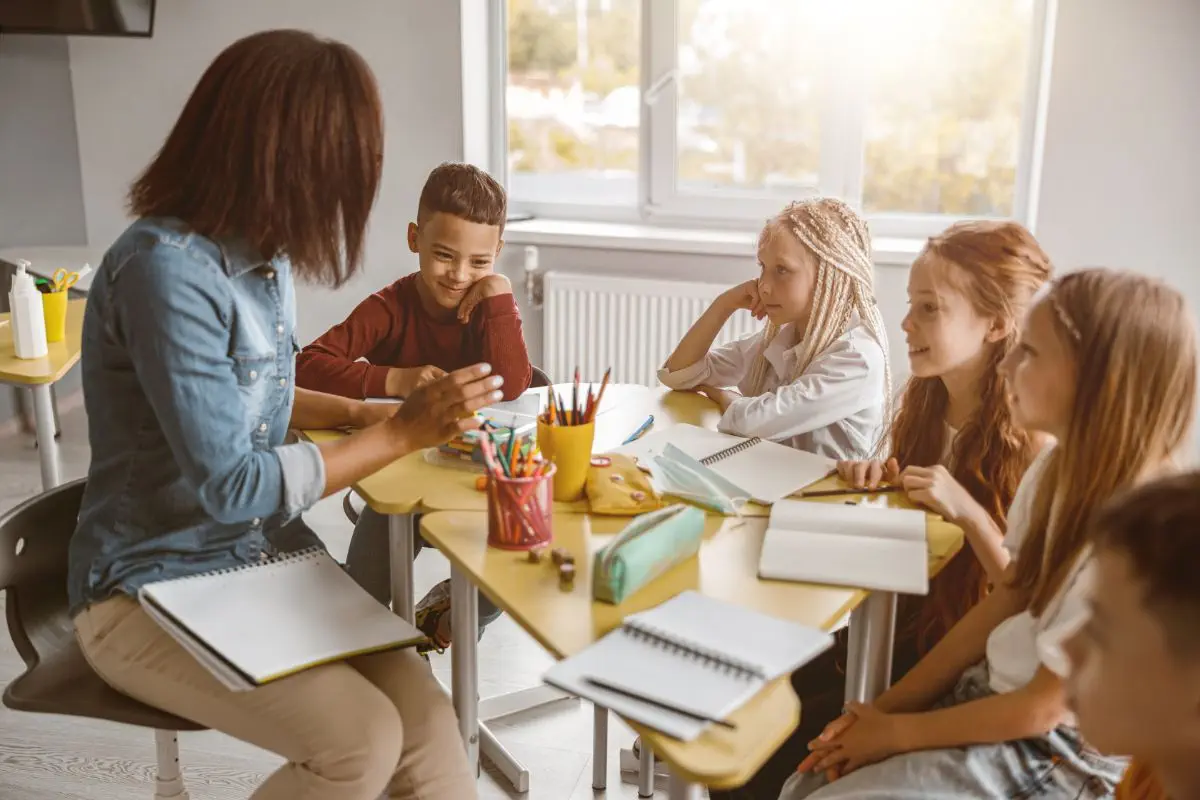 Reedley International School, also known simply as Reedley, was founded in 1999 and named in honor of Reedley College, another educational institution where Reedley's Founding Directress studied and excelled along with the help of nurturing teachers and mentors.
The upbringing and education of the Founding Directress were focused on holistic education — and this can be seen instilled in every facet of Reedley today. From the nurturing environment, student-oriented education, and empathetic teachers, everything is geared towards rearing globally competent and kind students with a lifelong love of learning in a happy and caring environment. 
Reedley's campus is currently located in Pasig, Metro Manila. As a private school in Manila, Reedley has a 10,000-sq.m floor area designed for effective learning, complete with spacious classrooms, indoor and outdoor play areas, two libraries, computer laboratories, a gymnasium, and other facilities necessary in its mission to provide holistic education. 
De La Salle Santiago Zobel School
The main purpose of every Christian school, according to St. John Baptist de La Salle, is to raise children following the teachings found in the gospel. Thus, De La Salle Santiago Zobel School, following its namesake, is a private school that fosters both academic excellence as well as the spiritual and moral maturity of the individual.
The De La Salle–Santiago Zobel School is open to both boys and girls and is located in Muntinlupa City, Metro Manila. They provide world-class education, an environment that inspires curiosity, and lessons that foster critical thinking among their young learners.
Xavier School
Xavier School is a Catholic college-preparatory school, founded in 1955 and run by the Philippine Province of the Society of Jesus. Xavier is a private school that exclusively caters to boys, and its motto is Luceat Lux (Let your light shine!).
They pride themselves on being a small community guided by Jesuit ideals. Their education focuses on how to turn their boys into better people, on top of offering a robust K-12 curriculum as well as a mandatory Chinese language learning program. 
Eton International School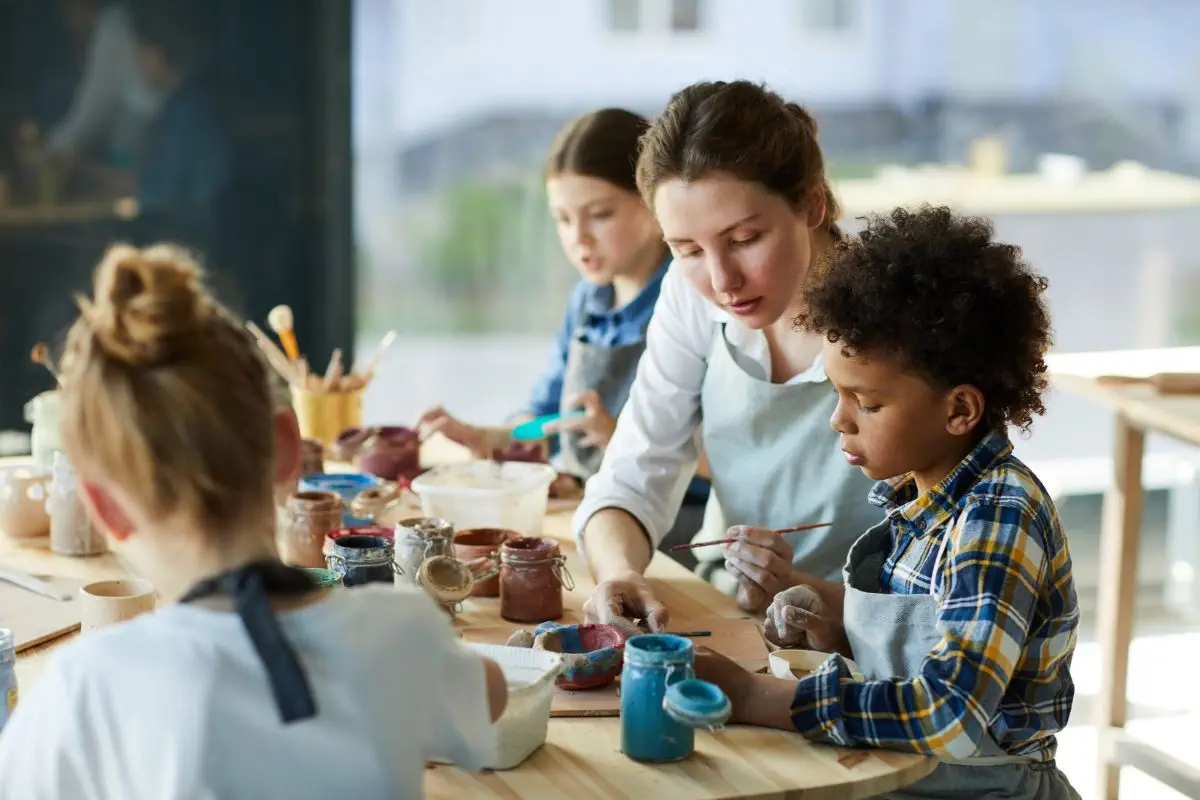 Molding children to become the leaders of the next generation is the mission of Eton International School. It was established to provide a school without borders, where the best and brightest in Manila could learn while celebrating diversity, and nurturing their unique talents.
Eton follows 21st-century teaching approaches, which were learned by its founder during her time at Harvard Graduate School of Education and Bank Street College. Thus, Eton is equipped to empower kids through modern and varied teaching and learning styles.
International School Manila
International School Manila, also known as ISM, is an independent, international private school located in Manila. Their structure, style, and traditions closely follow the American curriculum and methodology. Thus, their education reflects global standards and utilizes some of the best in educational research and practices. 
ISM is diverse and dynamic and offers excellent support to its students. These children, through their support, have the highest aspirations for their education and future lives.
British School Manila
The British School Manila is a private international school that follows an adapted form of the British curriculum. In addition, they also offer an International Baccalaureate (IB) program. 
They provide quality education and a family-friendly environment, which is key to nurturing a community-like atmosphere where students' emotional, physical, creative, and intellectual needs can be met. Their main focus is offering a broad yet balanced curriculum, through which students can build their knowledge as well as social and personal skills. 
Bannister Academy
Bannister Academy is a private, non-sectarian, and co-educational school in Quezon City, Metro Manila, Philippines. Though they are relatively new, they have already established a name for themselves. 
Molded in the humanities and classical education, good grades are not their sole focus at Bannister Academy. They also put significant emphasis on universal values, critical thinking, and diplomacy — they seek to instill good habits and encourage moral growth among their students.
Aquinas School
Aquinas School is a private Catholic school for boys, located in San Juan, Metro Manila. Founded in 1965, the school is named after the patron saint of all Catholic schools — Thomas Aquinas. The school's motto is "a man of truth, justice, joy, and compassion," which they seek to impart to every student that walks through their halls.
This school offers a wide range of subject areas, as they believe that the ability and desire to obtain knowledge is as important as the knowledge itself. Aquinas School not only gives the students a head start on a brighter future but also has a staff that truly cares about their well-being.
Key Takeaway
A good education is essential for your child — it puts them on the path to a successful, bright future as an adult. If you're looking for quality schooling, these private schools in Manila are prestigious, trustworthy choices for any family. 
To ensure your child receives what they need to grow up to be a well-equipped, kind, and upstanding professional in the future, contact Reedley today. Our unique approach synthesizes the best of traditional and modern methods, which help us mold our students into the epitome of what a Reesian is — educated and kind and compassionate at heart, in mind, and in spirit.