It's the start of the school year. Paid for your child's tuition for the international school in Manila he's going to? Check. Prepared his things for his first day? Check. You are just as excited as he is to go back to school. But, as you wave him goodbye, a heavy rain begins to pour, and hurriedly you tell him to come back inside to keep from getting sick.
It is a common scene – as parents, we would of course, want to keep our children healthy at all times. While some kids may find the rainy season to be a time of excitement and fun due to the all the enjoyment that could be had splashing around, it is easy to forget that exposure to it can also cause a number of health problems.
Most of the illnesses that are caught during the rainy season are respiratory illnesses or infections, some of them food or water borne. The most common are the flu, cough, and cold. It is important to note, however, that both children and adults are prone to them and should take the necessary precautions to prevent contracting them. As the old adage goes: an ounce of prevention worth a pound of cure.
But if you ever find yourself in the unfortunate position of having a sick child, or being sick yourself, then here are 9 of the symptoms of the most common illnesses that could be caused by the rainy season:
Dengue fever – a viral infection caused by the bite of a mosquito. Symptoms include a high fever that can last from two to seven days, skin rashes, nose bleeds, vomiting, and joint and muscle pains.
Leptospirosis – a bacterial infection from rodents transmitted through exposure to flood with vermin urine or feces that enters through an open wound. It can also enter through the mouth, nose, and eyes. Some of its symptoms are fever, headache, red eyes, and muscle pain.
Cholera – caused by eating wood or drinking water contaminated with the bacteria from human waste. This causes severe dehydration from diarrhea and vomiting.
Influenza – also known as the flu, its symptoms include fever, sore throat, coughs, fatigue, and a runny nose.
Hepatitis A – an infectious disease of the liver that is transmitted through food and water contaminated with the feces or urine of an infected person. Some of the symptoms are dark urine, tiredness, and abdominal discomfort, but symptoms in children can be so mild that they can go unnoticed for some time.
Typhoid – bacteria from the feces of the infected. People with this disease have poor appetite, diarrhea, headaches, and general lethargy.
Cold and cough – it begins with an inflamed throat and nose, but can worsen and lead to other severe infections such as sinusitis, broncitis, and ear infections.
Scabies – a contagious skin infection caused by a parasite called a "mite", it can cause severe itching, rashes, and a general feeling of being unwell.
Athlete's foot – a fungal infection that leads to sores in the feet caused by sweaty socks, or shoes wet with flood water.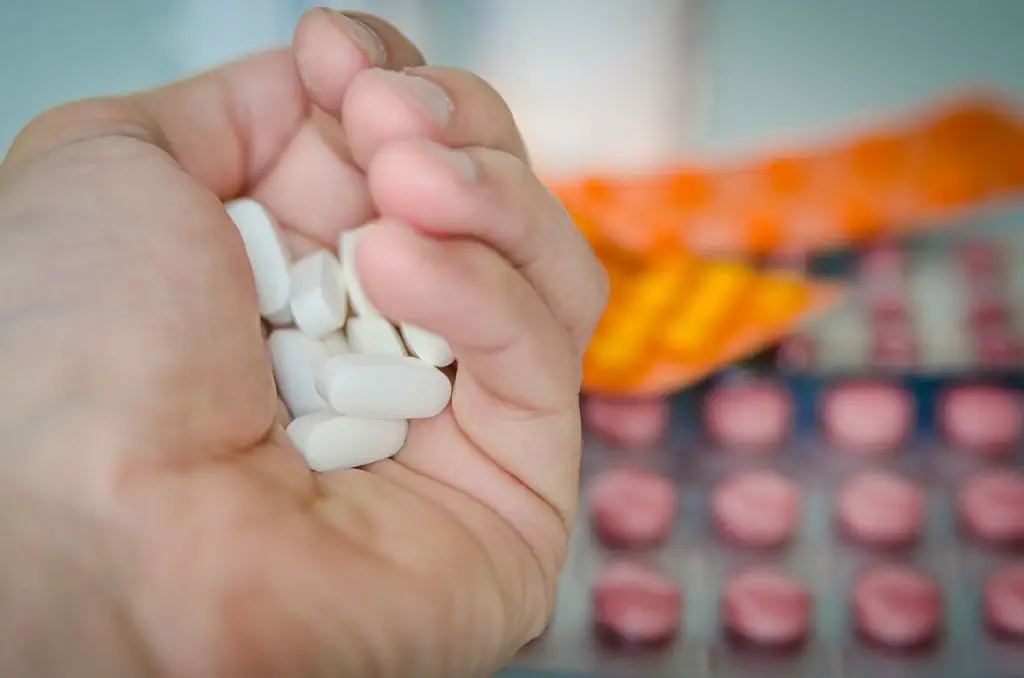 Here are some tips for both you and your child to take in order to avoid these diseases:
Wash your hands frequently, before eating and after using the toilet. Always make sure that the toilet is clean and garbage is properly disposed of.
Bring an umbrella wherever you go.
Use insect or mosquito repellents to keep yourself from getting bitten by dengue-carrying mosquitoes or use mosquito nets, and wear long sleeved shirts, pants, and socks when sleeping.
If the weather is cold, wear a jacket to warm yourself up and avoid getting the cold or the flu.
Throw away stagnant water for they often act as breeding grounds for mosquitoes.
Eat healthily, and store your food properly in refrigerators.
Wear facemasks when going to crowded places.
Do not swim in floodwater. Avoid it as much as possible.
While a little exposure – whether it is intentional or not – is alright, make sure to keep it to a minimum. Rain is a beautiful natural phenomenon and it should not be feared and hid from; so long as you take the necessary precautions, feel free to welcome the refreshingly cool rains with open arms.