ASPIRE TO INSPIRE.
TRUE TEACHERS ARE BRIDGES.
We are looking for leaders, teachers, and support staff. Send your CV to the Human Resources Department
(hrd@reedleyschool.com) or call us at +632 571 5291 local 344
FOR LICENSED TEACHERS AND ACADEMIC COORDINATORS
What are the requirements for LICENSED TEACHERS and ACADEMIC COORDINATORS?
LICENSED TEACHERS must be Educated to a degree level from the top universities of the country, preferably at graduate-level or with international study or qualification Must have at least two (2) years.. Read More
apply now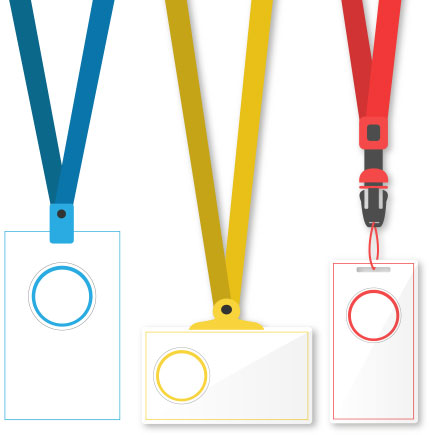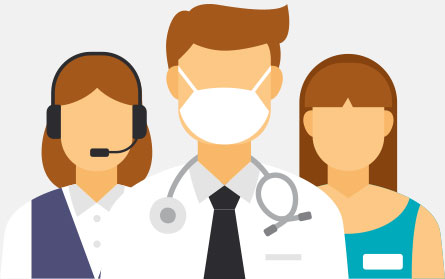 FOR NON-TEACHING POSITIONS
What are the requirements for NON-TEACHING POSITIONS?
Bachelor's degree and/or the necessary license relevant to the following positions: TEACHER ASSISTANTS ON-CALL NURSE RELIEVER ACCOUNTING ASSISTANT ADMINISTRATIVE ASSISTANT Has at least 1 year relevant working experience Previous experience... Read More
apply now
Why teach at Reedley International School?
Driven by various curricular and co-curricular programs, a vibrant group of personnel and about 650 students from various nations, Reedley has grown to be a reputable institution known for its kind and nurturing environment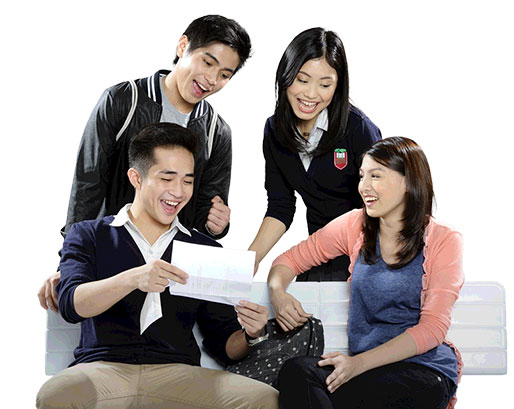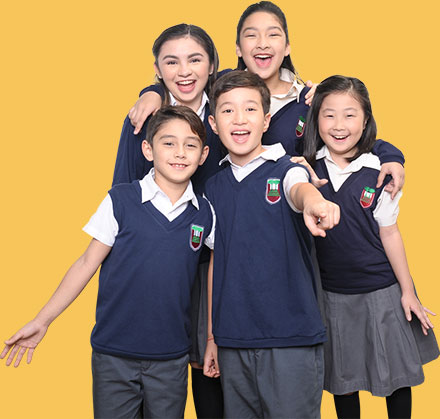 What do we expect from aspiring teachers?
- Ability to work collaboratively in a cross-cultural school environment
- Ability to use differentiation in assessment and teaching for student success
- Willingness to develop personal and professional growth
- Willingness to contribute to a warm, nurturing and big-hearted school culture
Join us.

Together, we can do great things.

Hiring for the following in SY 2016-2017
- Academic Coordinators
- Licensed Teachers
- Non-Teaching Posts
Click below for the specifics and submit your resume to: hrd@reedleyschool.com