Every parent wants to give their child the best education. They want their children to be able to grow up holistically and exceptionally in all aspects of development — whether it's physical, mental, or emotional. Although a child's first learns at home, the skills and knowledge they've acquired should ultimately be supplemented by formal education. With Reedley International School, one of the most progressive schools in Pasig, this aspiration will certainly be a reality.
Touted as one of the best international schools in the Philippines, you have every reason to enroll your child in Reedley International School. Here's why.
The Five Essentials of Reedley Education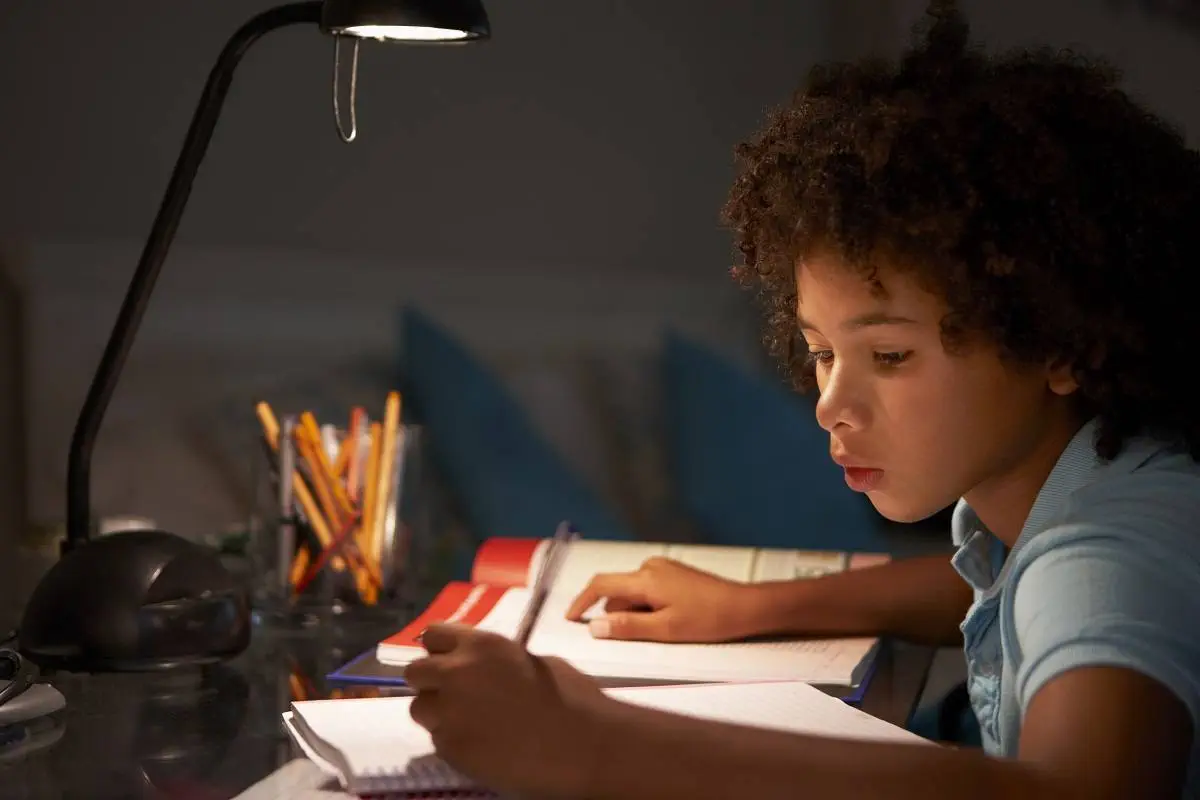 Both traditional and progressive schools in Pasig have to stick to a set of pillars and guiding values that will be imparted to not only the students, but also to the educators, administrators, and even the parents. These guiding values and attributes are the things that define how the children are taught in the classroom, and how they are guided in applying this knowledge to life outside of school.
Here at Reedley International School, we take pride not only in having the best curriculum out of all the international schools in the Philippines but also in fostering a progressive learning environment for our students. This is made possible through our long-standing commitment to providing our students with the five essentials of Reedley Education.
Anti-Bullying Program
Not all progressive schools in Pasig that claim to be the best have a program that's solely dedicated to stamping out all forms of bullying. As a parent, you certainly wouldn't want your child to study in an environment where bullying thrives. You expect that your child can safely learn their lessons and socialize with their peers without fear of getting hurt by their classmates.
Unlike other schools, Reedley International School has a dedicated anti-bullying program that is also included in the educational system. The school not only prioritize the students' education, but also their physical, emotional, and mental well-being.
Each of our students will be equipped with skills and knowledge through our Conflict Resolution and the 7 Habits to Help Put A Stop Bullying, as a way for them to do their part in stamping out this harmful act among their fellow classmates.
Nurturing Environment
One misconception about progressive schools in Pasig is that the students are just left to their own devices — there is no guidance beyond the learning instruction. After the bell rings and the last class ends, the students are left to fend for themselves with no guidance.
At Reedley International School, we believe that it is equally important to nurture our students. We do this by keeping our class sizes manageable so that every student is cared for and attended to by their teachers. Other schools with their large class sizes have a tendency to get rowdy and unhealthy environment for the child. With us, you can make sure that your children are in safe hands, even if they're in the classroom.
Holistic Life Skills Program
Our curriculum has been designed in such a way that every child develops knowledge and skills, as well as life skills, empathy and a healthy emotional quotient.
With this in mind, one of our innovative subjects particularly focuses on the holistic development of each student. This subject is part of our Life Skills Curriculum, where children would be able to learn how to emotionally connect with their peers and family. We also focus on improving their study habits and helping them develop effective management skills that they can use later on in life.
With Sean Covey's books — 7 Habits of Highly Effective Teens and Happy Kids — to guide our instructors, our Life Skills Program is guaranteed to help your child do well in all aspects of development.
90% Passing Rate to Top Universities
College application season can be a stressful time for both you and your child. As a parent, you're hoping that your child is able to get into an excellent school which could set the tone for their professional career. Your child, on the other hand, is no doubt feeling stressed not only about the requirements but also about whether or not they can even get into their dream university.
Well, you'd be happy to know that Reedley International School is not only on the list of the best traditional and progressive schools in Pasig — we're also on the top list of schools that have a high passing rate to the top universities in Metro Manila.
With our 90% passing rate to universities such as UP Diliman, Ateneo De Manila University, and De La Salle University, you can rest assured that your child is being given only the best primary and secondary education there is.
International Accreditation
We're also proud to say that our school is part of the few six (6) who have been given international accreditation by the Western Association of Schools and Colleges (WASC) in the Philippines.
This US-based accrediting commission aims to designate these highly-coveted titles to international schools in the Philippines and other countries. As such, Reedley International School is recognized for offering excellent curriculum in all grade levels, as we have met the criteria set forth by the WASC.
Three of our programs are also based internationally. In particular, we take inspiration from the McREL academic program in the USA for our Humanities courses. On the other hand, the standards of our Math and Science programs are set by the standards of Singapore's national academic curriculum.
Reedley Synergized Learning Approach (RSLA)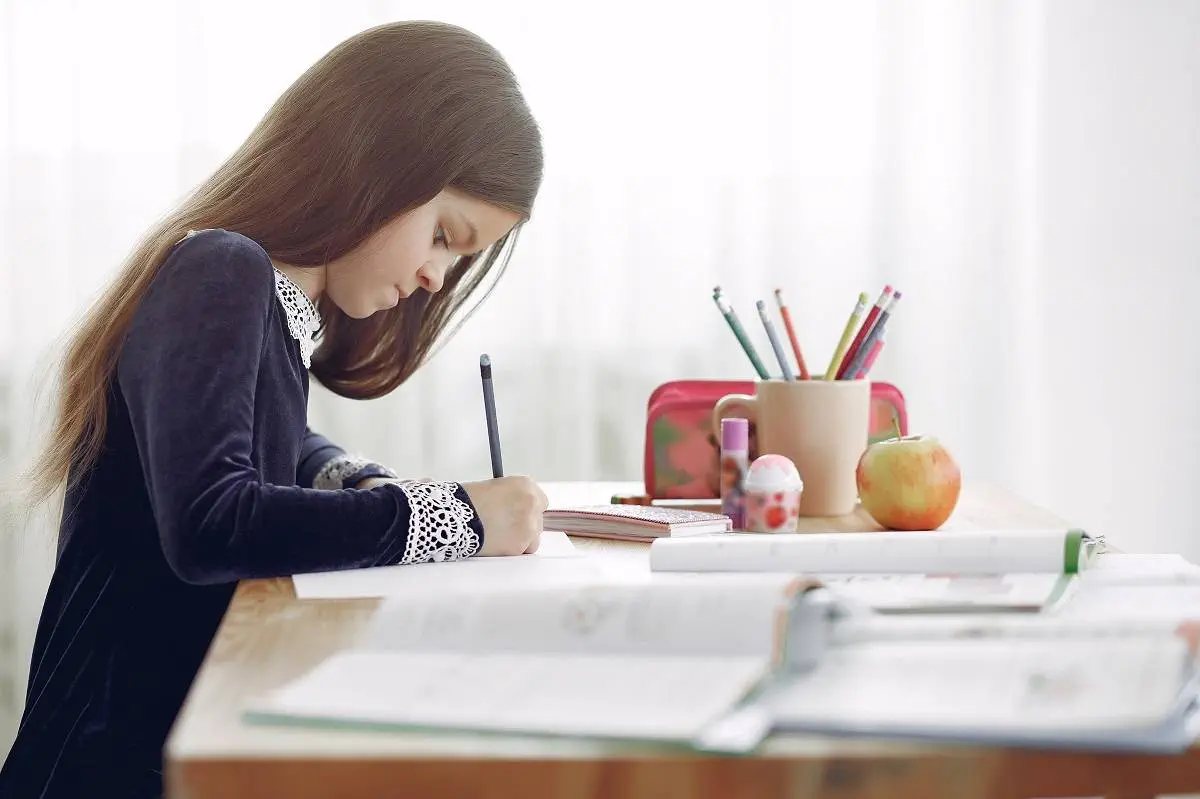 Traditional and progressive schools each provide their own distinct approaches to education. At Reedley, our Reedley Synergized Learning Approach (RSLA) merges the best practices of both these approaches to learning. As previously mentioned, we nurture our students by incorporating a Life Skills program into our curriculum. It ensures that they are holistically equipped with the right critical knowledge to apply in real-life situations and a compassionate heart that leads to true excellence. The RSLA removes boundaries and essentially creates more meaningful connections between different subjects by synergizing both traditional and progressive teaching methods.
Our Academic Programs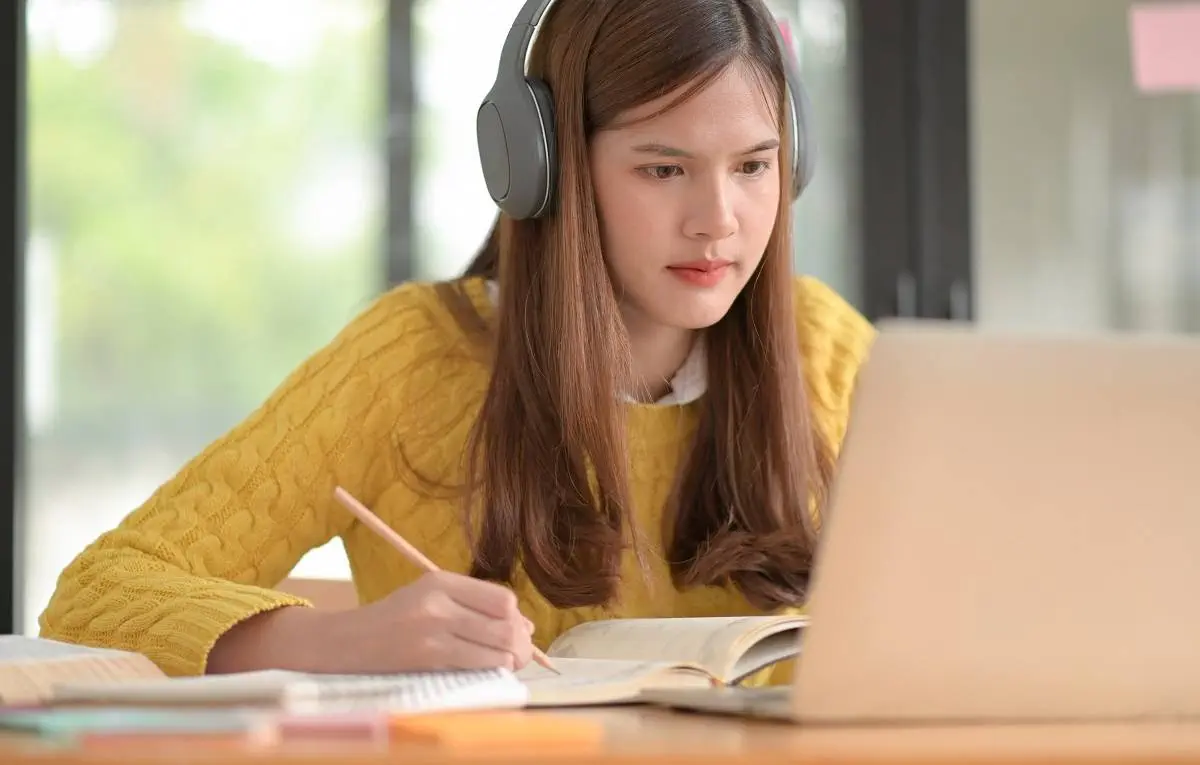 Being one of the few progressive schools in Pasig that also incorporates a traditional approach to education, we make sure that our academic programs only include the most comprehensive subjects and lessons for our students.
As mentioned previously, the five pillars of our education are meant to guide the various academic programs we have on offer. These programs are designed to meet the needs of every student. We understand that there is no such thing as a one-size-fits-all education, which is why we have tailor-fitted different programs for our students
While our students are currently following Reedley International School's Distance Learning program, we are also undergoing preparations for limited face-to-face classes in the future. Here, you'll find specialized academic courses for both small and large-sized classes. We also provide ESL tutoring and a range of other guided and individualized learning programs.
Distance Learning
Our Distance Learning program is currently offered to both our Grade School and High School Students. In both programs, children can learn either synchronously or asynchronously.
For synchronous classes, our online lessons are held live with an instructor teaching the lessons at a scheduled time. Meanwhile, for our asynchronous classes, each lesson is pre-recorded, so the child can conveniently learn at their own time.
Click here to learn more about our virtual learning program and its different features — i.e. schedules, expectations, worksheets, learning activities, and more.
Small Class Program
In other schools that offer primary and secondary education, it may be common for students to be divided into large groups — approximately 40 per class. At Reedley International School, however, we provide a specific Small Class Program (SCP) for those who require it.
Students/incoming students in Junior High (Grades 7 to 10) can avail of this academic program where they will be learning in a class size of only 10 students. Our instructors have been trained to provide SCP students with meticulous attentiveness, monitoring, as well as, proper guidance.
Upon completion of the SCP, our students can now move towards our Big Class Programs. More often than not, students from the SCP programs have displayed significantly better school performance than other students who didn't take the program.
Center for Individualized Academic Programs
Our Center for Individualized Academic Programs (CAP) is only offered for Kinder until students in Middle School 6 (Grade 6). This program is a result of a revamped Reedley academic curriculum, and it focuses on core subjects such as English Language Arts, Social Studies, and Mathematics.
Likewise, the CAP strictly adheres to Reedley International School's anti-bullying program and the Code of Discipline and the Child Protection Policy that has a zero-tolerance for all forms of bullying, discrimination, abuse, violence, exploitation, and the like.
English As Second Language
Reedley International School values diversity and this is exemplified in our multicultural school environment. For this reason, we also understand that not all applicants have an adequate command of the English Language, especially non-native speakers.
To supplement this, we are also offering our students with English as a Second Language tutoring as part of our English Enrichment Program. Each student is first gauged on their current level of proficiency, which will become the basis for their classes. Rest assured that upon completion of the program, your child would be able to easily communicate, read, and write in English with their classmates.
Give Your Child the Best Education with Reedley International School!
Reedley International School wouldn't be a successful mix of both traditional and progressive schools in Pasig without our innovative curriculum. Founded just a year before the start of a new millennium in 1999, we have since been able to perfect our internationally-recognized techniques and practices to provide children of all ages with nothing but exceptional education.
As the best international school in Manila, our focus on holistic growth and development means that we not only care about your child's intelligence — we also care about how they relate to the people around them, how they react to adversity, and how they can face emotional and mental challenges.
Even after more than 20 years, Reedley International School Manila continues to provide the education that your child deserves.
To learn more about our different academic programs and how you can be a part of the Reedley family, click here to get in touch with us! The road to life-changing education for your child begins now.