News and Updates
What are the requirements for LICENSED TEACHERS and ACADEMIC COORDINATORS?
---
Monday, May 8, 2017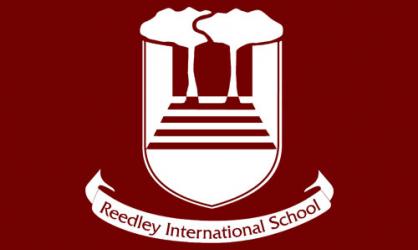 Educated to a degree level from the top universities of the country, preferably at graduate-level or with international study or qualification
Must have at least two (2) years of relevant teaching experience with teens and/or young learners here or abroad
Must be licensed and/or qualified educators in any of the following areas:

PRIMARY LEVEL: Early Grades, Arts, Social Studies, SPED
SECONDARY LEVEL: English, Social Studies, Science, Math, Filipino, PE
SENIOR HIGH: Humanities, English, Management, Statistics, Psychology
GUIDANCE & COUNSELING

Ability to work in a team, with a warm personality and a flexible attitude
Must be smart, organized, efficient with a good track record
Excellent competency in English is a must
Must be available to start in July 2017, in Pasig City, Philippines
To Apply: Send your complete CV, Teacher Certifications, Recommendations, and Cover letter to hrd@reedleyschool.com.
Thank you for your interest in Reedley International School!
Due to the volume of applications, please know that the Human Resource Department will only be contacting qualified applicants for initial screening.