CHILD-CENTERED
---
We, at RKS, believe that children are natural learners who are best motivated in a secure and nurturing environment.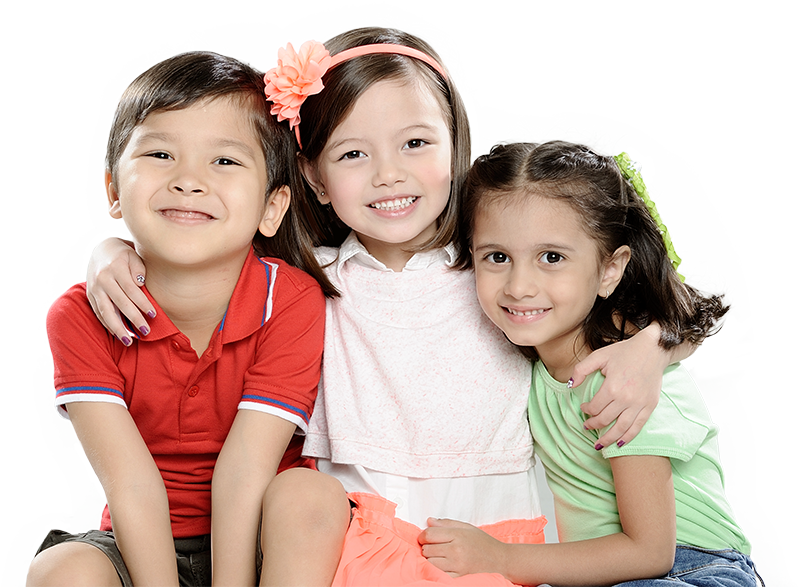 ARE WE PROGRESSIVE OR TRADITIONAL?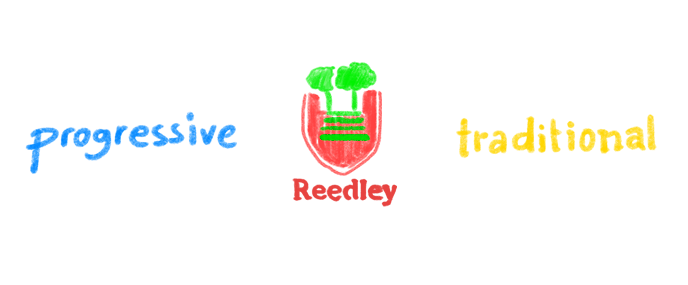 Reedley implements the unique Reedley Synergized Learning Approach (RSLA) by synergizing the best practices of the progressive and traditional approach.
Our academic curriculum has a set of routines, structures, and standards in place. We teach Life Skills, study habits, memory strategies, test-taking skills, and problem solving so that our students know how to think critically, decide soundly, and apply knowledge in practical and real-life situations.
Our teachers nurture our students by giving personalized attention and guidance. We teach literacy, numeracy, and the humanities without focusing on rote learning, but by removing the boundaries between these subjects and creating connections within them.
In synergizing progressive and traditional approaches, RSLA aims to nurture each student to become successful, and yet compassionate and kind, in any role, relationship, or situation in life; exemplifying excellence and prudence at heart, in mind, and in spirit.
RSLA at a glance

Child Centered
We believe that children are natural learners and it is through playing and doing things themselves that they learn.
We promote spontaneous as well as structured play, and provide ample opportunities for hands-on learning.

Personalized
Instruction
We believe that children are unique and have different needs, and learn in many ways.
We strive to know our students' abilities and needs so we can provide experiences and tasks that maximize learning.

Meaningful Learning
We believe that children learn from everything that happens to them. Knowledge and skills gained should be linked together and should cut across subject matter areas.
We implement a theme-based curriculum where learning experiences are integrated as a whole.

Total Development
We believe that all areas of development and learning are important.
We aim for the development of the whole child and create in him a lasting love for learning.
At the RKS, the teachers, the students and their families grow hand in hand with a kindness of heart,
preparedness of mind, and independence of spirit.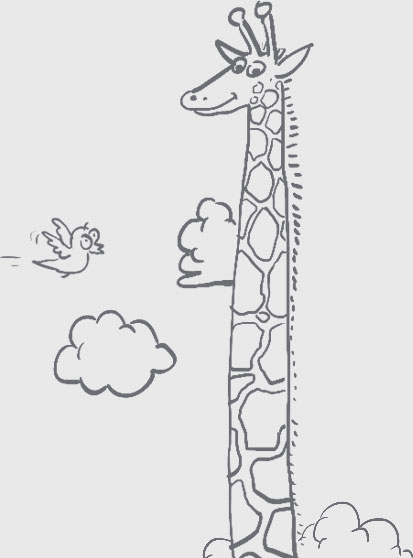 G
Guidance and values education form a well-rounded individual
R
Responsibility and empowerment enable the child to accomplish tasks successfully
O
Opportunity to explore and discover make a child independent and ready to respond to change
W
World and Cultural awareness enable the child to make culturally and socially responsive actions
T
Talents which are explored, discovered, and developed through fun, creative and interest-based activities make a child confident and involved in his society
H
Home and School Partnership brings a sense of wholeness and connection in the child that confirms him as an integral part of the world