How do kindness and Reedley's education shape future leaders?
Providing personalized support for students with challenges
Promoting self-worth
Creating a safe space for everyone
Facilitating smooth student transitions
Encouraging diverse interests and self-discovery
Overview

Reedley International School's unwavering dedication to personalized learning, self-esteem, inclusivity, smooth transitions, and the study of varied interests empowers its students to assume the role of future leaders. This highlights Reedley's commitment to developing well-rounded leaders of tomorrow, which is at the heart of its educational philosophy.
In the world of education and personal growth, there's a timeless belief that the journey is just as important, if not more so, than the destination. Reedley International School embodies this philosophy, where a blend of nurturing kindness and providing top-notch education forms the foundation. It's not merely about teaching students; it's a forward-looking mission to cultivate well-rounded future leaders.
This article sheds light on Reedley's success stories, showcasing its distinctive educational approach. These stories of accomplishment and personal development offer concrete proof of the effectiveness of Reedley's holistic education. They demonstrate both the theoretical principles and real-life positive changes that students experience.
Promoting Self-Worth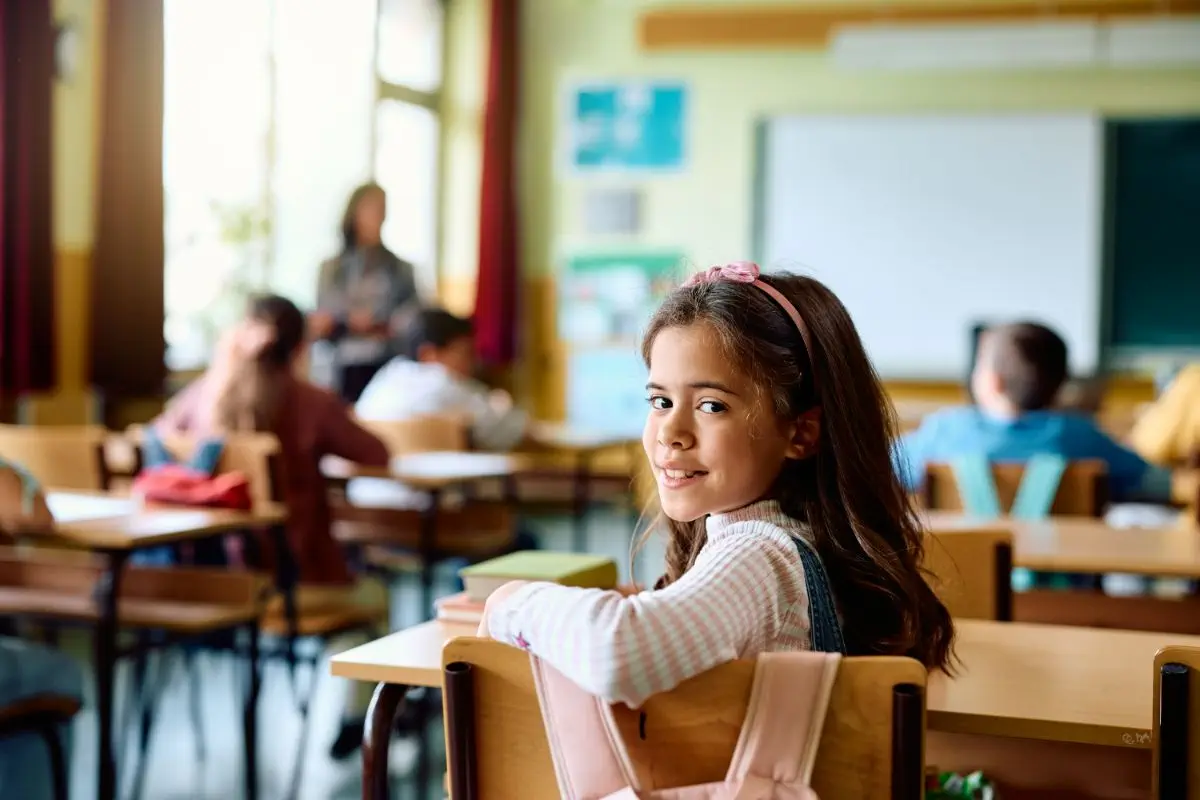 An array of individuals, extending from new students to experienced alumni, have pinpointed the central role of self-esteem regarding future leadership.
Reedley's environment, underpinned by compassion and positive reinforcement, cultivates the growth of self-assurance within each student. This emphasis on boosting self-esteem resounds throughout several testimonials, demonstrating Reedley's promise of empowering students to wield leadership with conviction.
Providing Personalized Support for Students With Challenges
Parents and graduates who have been a vital part of the Reedley community often emphasize the school's attentiveness in assisting children facing various obstacles such as academic, social, and other personal difficulties.
Reedley gives specialized support in order to enable each student to reach their full potential, regardless of the obstacles they face.
Creating a Safe Space for Everyone
It's difficult to overestimate the importance of a welcoming and inclusive environment in encouraging leadership and self-growth. Reedley does not simply build a space; but also creates a warm, accepting family where students can find their own voice and shine no matter where they come from or what worries they have.
At the core of this family-like environment is Reedley's belief in the power of kindness. Various studies have revealed that one of the great qualities of effective leaders is kindness. Thus, at Reedley, everyone makes it a point to ensure that a student doesn't just become an intellectually adept individual, but one that has the heart for all.
The students' experiences demonstrate how, with the warmth of kindness, they may grow and develop their leadership potential. AtReedley, kindness isn't just a principle; it's a lifestyle.
Facilitating Smooth Student Transitions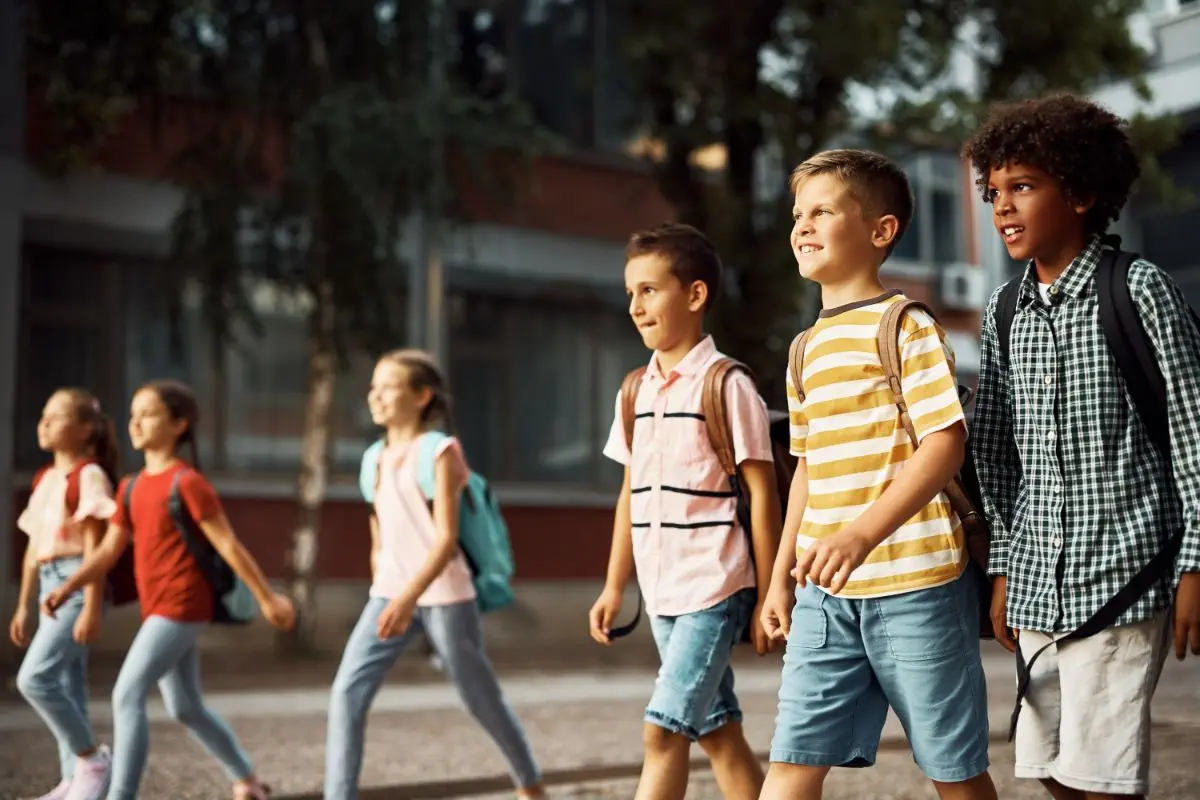 Hassle-free transitions are critical for students as they chart their educational path. Reedley's methodology to streamline these transitions, be it from one academic year to the next or from different academic institutions to Reedley, is noteworthy.
The school empowers students to continue on their path of growth by ensuring smooth transitions.
Encouraging Diverse Interests and Self-discovery
Reedley believes in developing future leaders who are well-rounded and self-aware, by encouraging them to pursue a wide range of interests, including those that are tough. This technique opens self-discovery and provides students with a comprehensive understanding of leadership.
Leadership at Reedley extends beyond textbooks, realizing that it involves numerous aspects of uniqueness. Each passion, skill, and curiosity adds to a broader vision of leadership, where potential knows no limitations.
Further reading: How International Schools Prepare Students to Thrive in the 21st Century
Key Takeaway
Reedley International School is a remarkable example of complete growth. It builds resilient people by giving tailored assistance regardless of the obstacles they face. Self-esteem grows in a loving environment, allowing pupils to confidently embrace leadership. The school's safe and welcoming environment allows kids to discover their voices and missions, while also encouraging growth and leadership characteristics.
As one of the best international schools in Manila, Reedley ensures smooth transitions, demonstrating its persistent commitment to continuous student development. Furthermore, it emphasizes cultivating varied interests and encouraging self-discovery, understanding that future leaders are multidimensional beyond academic performance.
Reach out today to learn more about Reedley International School and how we can help you or your child flourish academically, personally, and as a future leader. Your path to a brighter future begins here. We can't wait for you to share your Reedley Bloom success stories.