Admissions Now Open for SY 19-20
Fill up this form to proceed:
ASPIRE TO INSPIRE.
We are looking for leaders, teachers, and support staff.
Do you have what it takes?
Apply now!
Why Teach?
Make a difference in children's lives
Discover your passion
Improve your communication and presentation skills
Build self-confidence
Develop meaningful personal relationships
Why teach in Reedley International School?
Competitive compensation and benefits (with annual performance bonus)
Work experience in a Western Association of Schools and Colleges (WASC)* - accredited school
*(WASC is a U.S.-based organization that accredits schools that have met international standards for student learning and are committed to ongoing improvement.)
Training in the best teaching practices and international trends in education with opportunities for foreign training
Handle classes that are easier to manage (15 to 30 students per class)
Exposure to many different cultures represented by students of diverse nationalities
Fun working environment with many bonding activities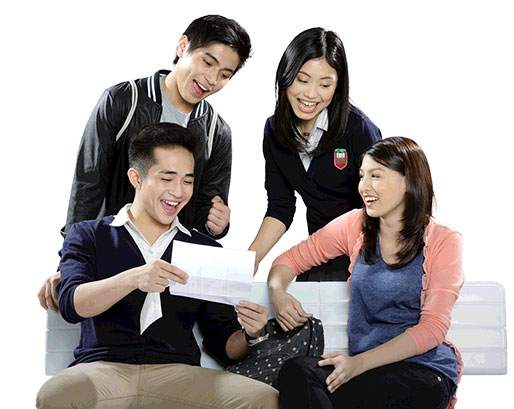 FOR REEDLEY TEACHERS AND ACADEMIC COORDINATORS
What are the requirements for REEDLEY TEACHERS and ACADEMIC COORDINATORS?
REEDLEY TEACHERS must be/have:
Educated to a degree level from the top universities of the country, preferably at graduate-level or with international study or qualification.
Preferably with at least two (2) years of relevant teaching experience with teens and/or young learners here or abroad.
Licensed and/or qualified educators in any of the following areas::

PRIMARY LEVEL: SPED, Music & Art
SECONDARY LEVEL: Social Sciences
ACADEMIC COORDINATORS must be:
Educated at Graduate level in Education Administration/Education/SPED, from any of the top universities of the country, preferably with international study or qualification.
Must be a licensed teacher with at least five (5) years of relevant teaching experience with teens and/or young learners here or abroad.
read more
FOR NON-TEACHING POSITIONS
Bachelor's degree and/or the necessary license relevant to the following positions:
TEACHER AIDES OR ASSISTANTS
FULL-TIME SCHOOL NURSE
ACCOUNTING ASSISTANT
ADMINISTRATIVE ASSISTANT
At least 1 year relevant working experience
Previous experience in Education-related institutions is an advantage
read more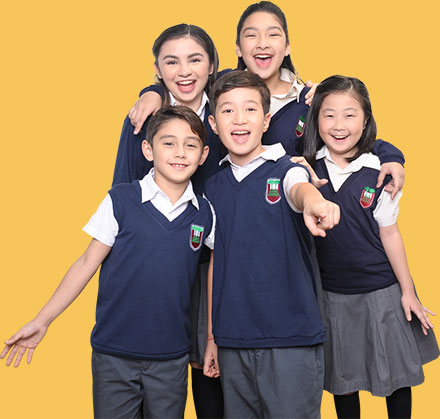 What do we expect from aspiring teachers?
Ability to work collaboratively in a cross-cultural school environment
Ability to use differentiation in assessment and teaching for student success
Willingness to develop personal and professional growth
Willingness to contribute to a warm, nurturing and big-hearted school culture
Join us.

Together, we can do great things.

Hiring for the following in SY 2018-2019
Academic Coordinators
Licensed Teachers
Non-Teaching Posts
Do you want to be a part of our team?

Apply now!