Whether your child is studying in an international school in Manila or otherwise, their learning should not stop within the confines of their campus. Oftentimes the best lessons are those learned outside school grounds, and that includes when your child is at home.
That said, parents should be active in integrating themselves into their children's learning process, as studies show that it will have a positive effect on them.
So, how can you help your child on their way to school success? Find out below: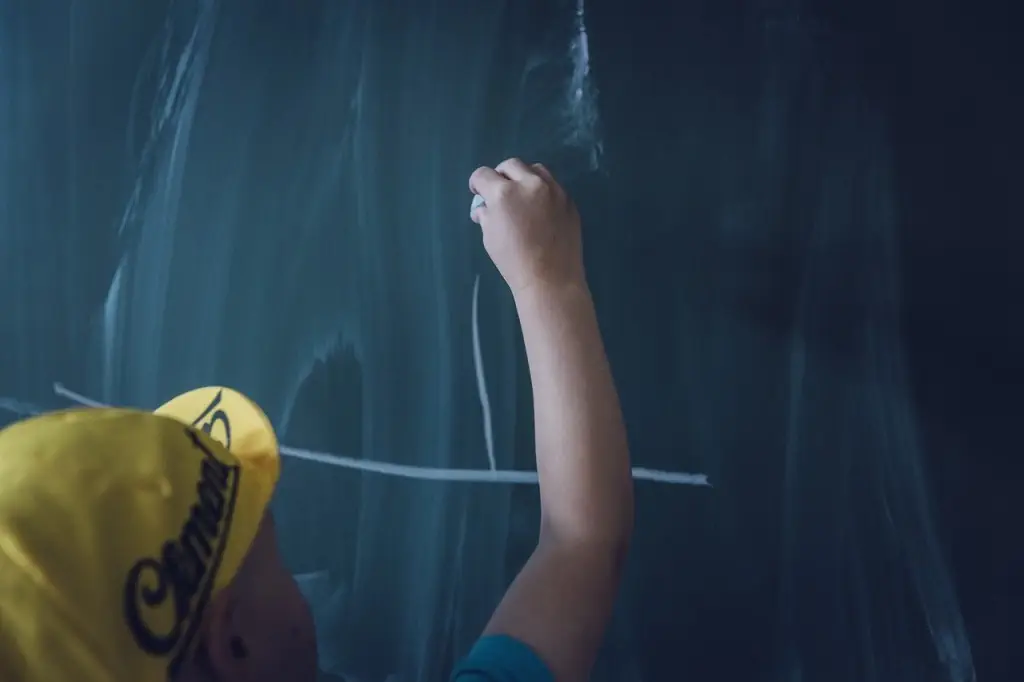 Set up the Environment
hildren who want to truly focus should study in the parts of the house where there are less distractions. Perhaps they can work in an empty room, the living room, or even the kitchen, as long as there is no background noise or activity going on in those areas.
Create rules
For some children, the act of sitting down and simply studying can be difficult. That is where parents come in. Enforce discipline in your child and set times wherein they have to finish their work. Not only will this practice their time management skills, but it will also teach them the value of getting things done.
Depending on their academic performance, reward them with extra doses of their favorite activity or give them physical prizes when appropriate. This will encourage them to work better while also keeping them happy. In case they underperform, though, gently , while assuring them that you will  be there to help them improve further.
Also, do not forget to remind your child that you are open for any questions they have for you. Some children, fearing that they will appear incompetent in their parent's eyes, tend to keep to themselves instead. To avoid this, effective communication and guidance from the parent is crucial, and so when they do ask for your help, take care not to appear condescending or belittling so that they continue to feel comfortable when approaching you.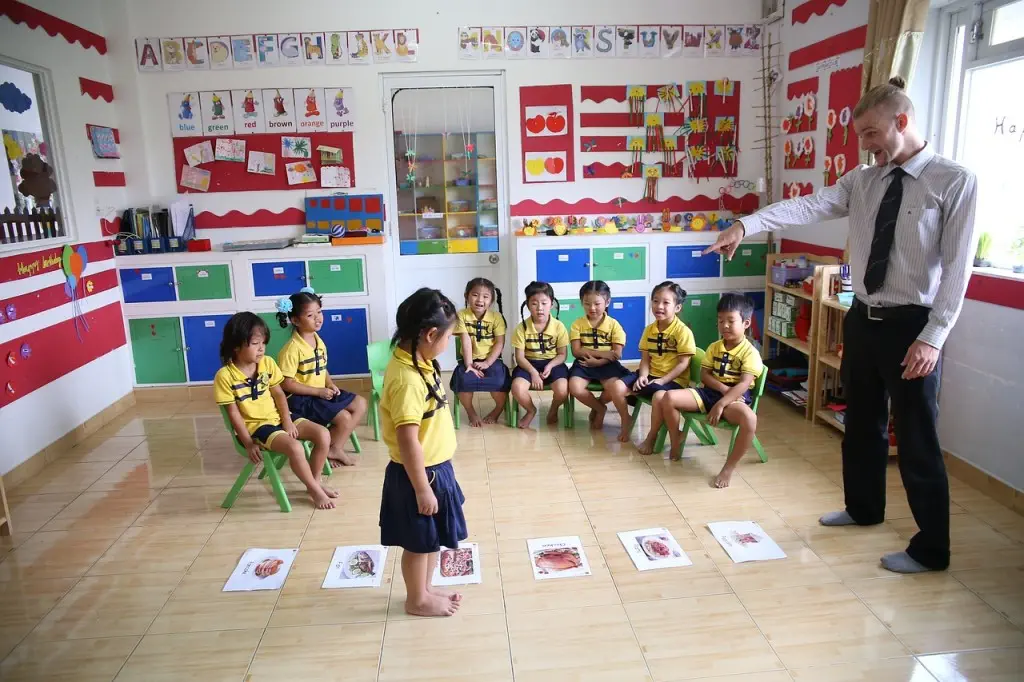 Make Learning Fun
Studying does not have to always be through books and notes. It can also be done through fun experiments, craft projects, or even day trips to nearby attractions. Mix it up and keep your child mentally stimulated by offering them activities that are sure to hook their interest. Not only will this bolster their curiosity, but it will also help you build an even better relationship with your child.
Communicate with their Teachers
Because they spend so much time with each other, teachers are bound to know their students on a personal level. This means that they know of your – some of which even you yourself may not be familiar with.
With this, talk to your child's teachers. Get to know how your child is at school not only in terms of academics, but also in terms of his interactions and his interests. This will then give you an insight into how you can help your child be better, even at home.
Takeaway
Make the most out of your child's schooling by supporting them whenever you can. Remember that, as a parent, it is still your job to ensure that your child's learning never stops, even when they are not at school. As long as you assist them in finding a place to study, set up relevant rules, present learning as a fun activity, and get to know them even better with the help of their teachers, your child is sure to succeed in their studies.