Whether you studied in a public school, a private school, or even an international school in Manila, the overall experience is the same. When we think of teachers, we think of the men and women who walked into our classrooms and talked for hours on end about subjects that we may or may not have cared about. Of course, during those times when we were young, we rarely gave our teachers a passing thought. We did not realize that it was difficult for them to teach us what they knew when we did not listen.
Students – regardless of the grade level – understand that teaching is a very challenging endeavour. In addition to the already daunting task of explaining complex solutions and formulas, teachers also have to set a good example to their students.
Despite this rigorous task, you have to consider that students also have certain expectations regarding their instructors.
So how can you become the best teacher you can be?
Confidence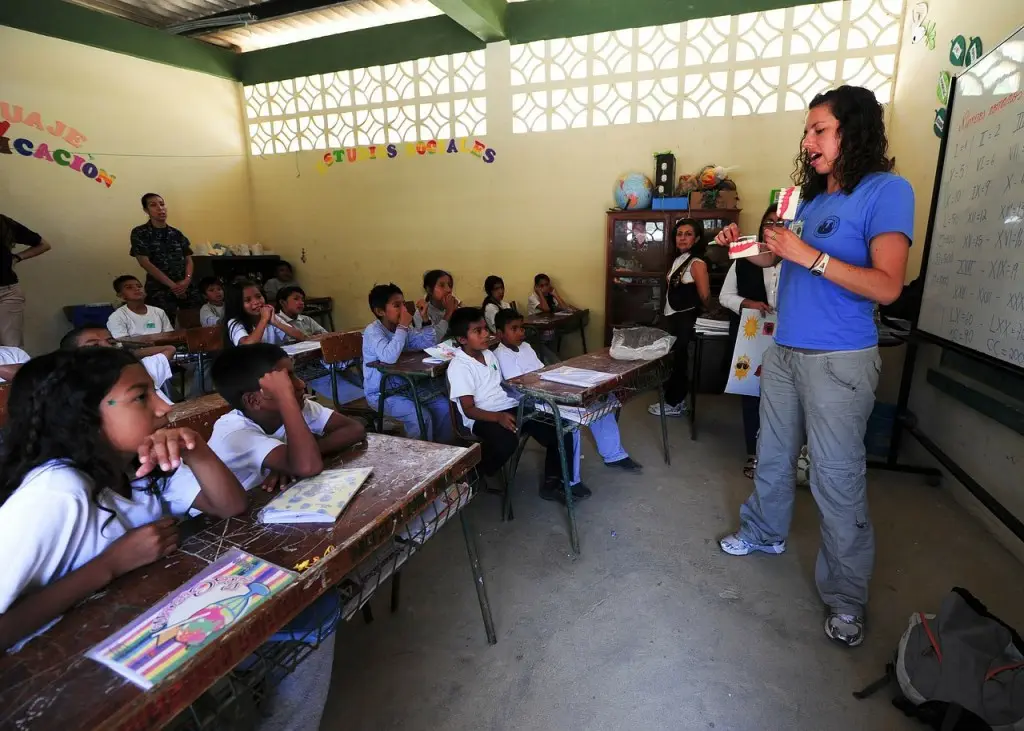 First and foremost you must be confident in your ability to both teach and present. Students will have a difficult time learning if you murmur or fade away – thus, practice your speech, your posture, and your general look as it is an important aspect when it comes to self-presentation. Also, don't cave in to your students easily. You, as an educator, are in a position of authority. Students must respect their teachers, so give them a good reason to.
Rewards and Consequences
Set clear, solid ground rules that will assist you in enforcing order in the classroom. Should anyone break them, don't hesitate to enforce your planned set of consequences. And be consistent. On the other hand, if your student is displaying good behaviour, don't hesitate to reward them or recognize their efforts. Remember that a little bit of positive reinforcement can go a long way!
Solidarity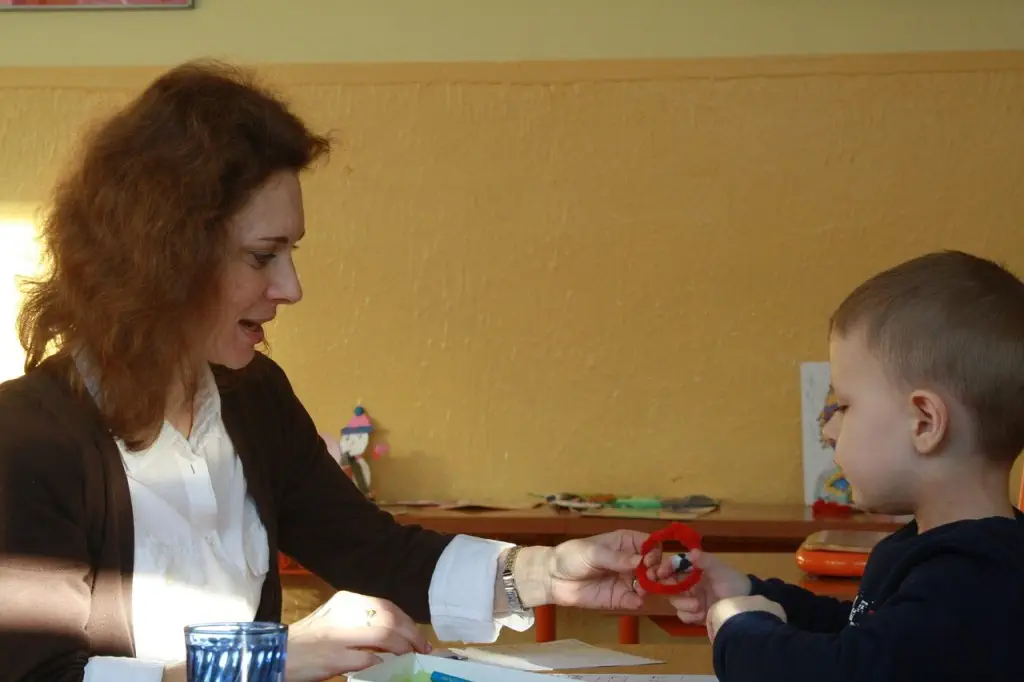 Teachers are looked upon by their students as pillars of of knowledge and counsel. They are authoritative figures that students can approach should they need anything, even non-academic matters. You should be prepared to give any kind of assistance to those who may need it and offer advice to those who ask for it. It is important that you do not let your students down. Of course, you should also be ready when they ask for academic advice, so it is best to have resources – such as books or websites – that you can readily share with those who want to know more about the subject matter you are teaching.
As you can see, teachers are not only supposed to develop young minds, but themselves as well. It is a monumental responsibility. By default, students know that they can count on their teachers, so don't break their faith and follow the aforementioned tips to be the best educator that you can be!