Even the best international school in the Philippines may have issues when it comes to the student phenomenon that is procrastination. It seems that only a select few are able to keep away from this destructive habit, and those who do not find extreme difficulty in breaking free from it.
While procrastinators think what they are doing is effective, it really is not. They are setting themselves up for failure because time management is a big part of becoming successful in life.
But what is procrastination, and how can the habit be overcome?
Defining Procrastination                     
Procrastinating is done by people who have difficulty becoming motivated in accomplishing their tasks, trying to avoid working on projects, and cramming until the last minute. Those who procrastinate prefer to do enjoyable activities that suit their current moods, such as playing, using social media, and anything else that makes them refrain to do something "relevant" or needed. Simply put, they put off important tasks to do other less important ones. (Bernard, 2015)
Understanding Procrastination
The first step to fully understanding what procrastination is to recognize that the problem exists. The next is to identify it, figuring out why tasks are being delayed. While there are many reasons as to why this happens, personal difficulties and distractions may play a huge factor.
This may lead to asking others to do their tasks for them or end up doing whatever else they can to stay away from doing it. This type of avoidant behavior can also manifest itself due to other reasons, such as:
Lack of relevance. People who do not believe in what they have to do will not do the job. Since they may think that their task will not benefit them or afford them any advantages, they will divert their energy into doing something else instead.
Fear of failure is also another huge factor. A person may be terrified of how their output will be judged or criticized. So instead of accepting the risks that come with every task, they will end up not trying at all.
No motivation or poor time management are also some of the biggest reasons why procrastination happens, as sometimes people simply cannot figure out when or how to do certain things. Other times, it may all come down to a lack of motivation which severely debilitates their ability to even start on what they have to do, thus leaving the task either completely undone or started too late.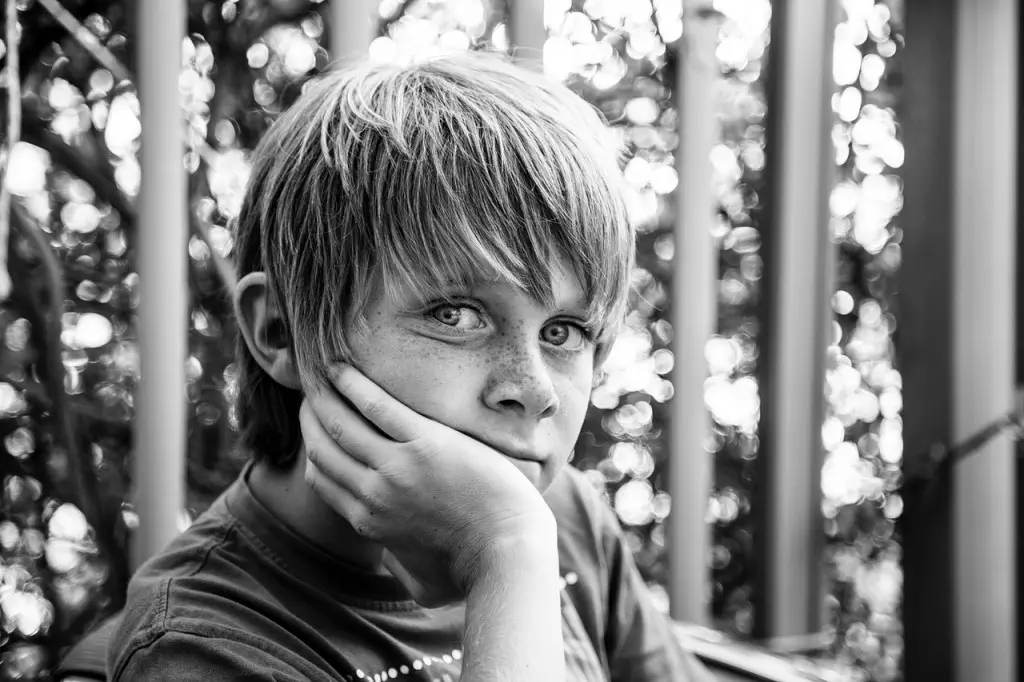 Getting Over Procrastination
A few tips to get over procrastination is to clarify one's own expectations. Goals that need to be accomplished must be listed in detail, in addition to how it can be achieved.
Getting rid of distractions is also another big step in eradicating this behavior, as being troubled can cause anyone to be stagnant and lose focus. The best thing to do when trying to accomplish something is to start then get the job done, regardless of perfection. Just make sure that all the essentials are covered.
The next step is to then organize all the tasks that need to be done. Prioritize them, then go through it one at a time. This will generate a sense of sequence which in turn will create a good, thought-out working environment.
The last step is to fix a deadline. This encourages discipline and accountability, which will further correct the "cramming" mentality. By using this method, it will be easier to do big tasks, step by step and chunk by chunk. (Kramer, 2015)
Procrastination is a habit anyone is better off without. With a little discipline and time management skills, procrastination can easily be a thing of the past. It is best to practice, especially as a student in the best international school in the Philippines, to become efficient and productive instead of procrastinating in order to get the job done.