Bullying is a worldwide issue that remains rampant until today. Many educational institutions, such as international schools in Manila, have programs in place that prevent bullying from happening. Despite any given school's best efforts when it comes to mitigating it both on campus and off, however, their reach can only go so far.  The online space is a great example of an unregulated environment. And while whatever may happen will only occur in the digital world, its effects do not stay there; in fact, they are usually more than what one would expect.
This is especially true in the case of bullying. Or 'Cyberbullying' – the more apt term for cases of bullying that happen online.
What is Cyberbullying?
Cyberbullying is the act of repeatedly and deliberately bullying or harassing someone over the Internet or any other kind of network. Because the Internet as it is now is so accessible, cyberbullying has become increasingly common. It can happen to anyone – children, teens, and even adults are not safe from this type of abuse.
The Types & Symptoms of Cyberbullying
Cyberbullying is legally defined as the actions that harm others through the use of communication technologies such as social media sites, web pages, group discussions such as forums, and instant messaging or SMS messaging. These acts, which are usually deliberate and hostile, are done over and over again.
One type of cyberbullying is trolling. In the 1990s, trolling was defined as the deliberate action of disrupting a proper discussion. It was considered to be harmless and was only done for the sake of mischief. Nowadays, though, a troll is someone who engages in acts of cyberbullying – they tend to post meaningless but controversial things with the sole intention of inciting heated arguments or offending others. Children and teens are especially susceptible to this type of bullying seeing as they are more likely to engage others.
Another is cyberstalking. This is usually done by adults towards another adult, although there have also been cases wherein teens have engaged in this activity. In essence, cyberstalkers follow another person's activities online, from forums, to their social media pages, and then collect as much information as possible about them. These stalkers have the aim of damaging the reputation of their victims and threatening their way of life such as their employment status, their internal affairs, and their safety.  These goals can be achieved through a variety of ways, though it is most often done by making false claims, slanderous statements, and baseless accusations against the victim.
Cyberbullying is akin to traditional bullying in that the intention is always malicious. Unfortunately, the innate anonymity of the Internet further encourages the idea of online bullying, seeing as the offenders rarely have to bear the consequences of their actions. They can escape recognition by using dummy email accounts, several usernames, posting as a guest – the Internet is rife with ways to keep one's identity a secret. In addition, most online platforms do not have supervision. The rare ones that do oftentimes cannot check every single post for offensive material. This allows for threats and other abuses to slip through to users everywhere.
The Effects of Cyberbullying
Studies have shown that those who have experienced cyberbullying have a higher risk of developing anxiety and depression. They may have increased feelings of sadness, anger, and frustration, may lose interest in eating and other activities, and develop health concerns. They are also more likely to drop out of school, experience a fall in self-esteem, and are more likely to turn to drugs and alcohol. Some of the more serious effects of bullying can even lead the victim to develop thoughts of suicide.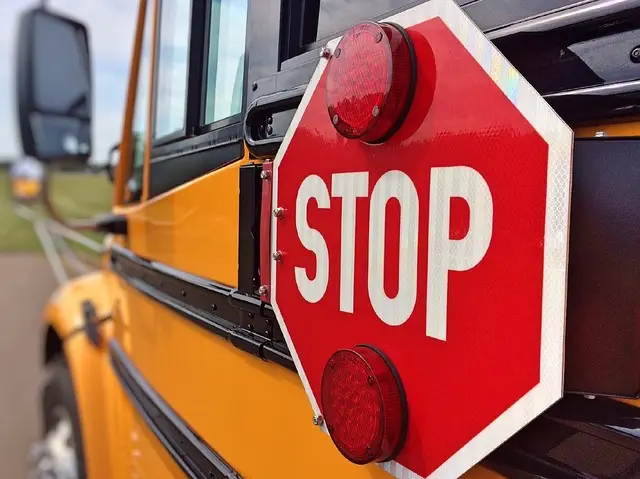 Active Prevention
Those who have been victimized by cyberbullying would do well to take the following steps in the future in order to prevent it from happening again. For those who are currently compromised, though, the best thing to do would be to stay offline. Do not further engage the online bully and simply wait it out; they will jump to another victim once they find that they are no longer being entertained.
Another measure people can take to prevent cyberbullying is to watch what they say, share, or post online. Don't share anything that can potentially be used against you. This is the best preventive measure.
Also, most sites have privacy settings, so set them accordingly. Make sure that only your friends can see your information. Don't share any sensitive details either. This includes but is not limited to: addresses, telephone numbers, familial relations, e-mails, and the like. This limits trolls and hackers from contacting you further.
However, the most important thing is to watch what you say, and know that hurting someone will not put you above someone else. The power you feel when you bully someone is false. You will not get anything out of bullying. The best way to prevent bullying is to stop bullying.
Fortunately, the best way to prevent cyberbullying is also the easiest step to take. As the old online adage goes, "don't feed the trolls." So don't engage those who are obviously looking for victims, and be courteous to others. Remember that the online space is still populated by people, and the best way to deal with them is to remain civil and even better: kind.