A mark of being one of the best international schools in the Philippines is in its embracing diversity. Children in all schools are unique in their own ways. Whether it is through race, background, culture, beliefs, or even personality; students are individuals that have their own strengths and weaknesses.
Their personalities are a great way to exemplify their individuality. While some children are naturally extroverted and friendly, there are also those who prefer to spend their time alone. Most of the time they also wish to be with others, but do not act on it because they are too shy.
While not inherently a bad trait, being an overly shy child – to a fault – does have its disadvantages. It can lead to feelings of loneliness, isolation, and issues on self-worth. It can also cause a child to disconnect from their peers socially, further fueling their own negative thoughts about themselves and causing their self-esteem to dip even more.
Luckily, there are many ways to encourage a child to be more open to others.
Identifying a shy child
Children who are unable to take the initiative to expose themselves to their surroundings are most likely suffering from the following emotions: fear, apprehension, embarrassment, and tension. These are the base emotions that make up the general emotion that is shyness. They are the root cause for children to fall back on this kind of demeanor.
The typical behavior for shy children are as follows:
An aversion to eye contact
Closed and reserved body language
Limited speech or communication
A soft tone of voice
Stuttering, hesitant, or inconsistent speech
There are many possible causes for a child to act in such a way, some of which include: upbringing, unfamiliarity with the environment, relationship with peers, a lack of confidence, and cultural influences. For example, children who are brought up by parents who tend to be aloof are more likely to be reserved in their personality. The same can be said for children who are brought up in households where they are given limited autonomy.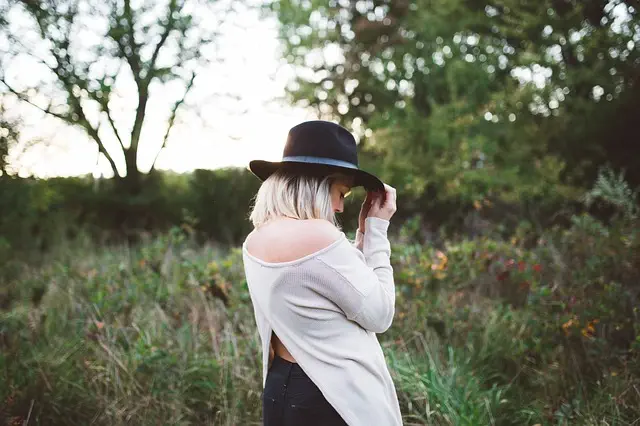 The disadvantages of being overly shy
Now, there is nothing bad about being reserved. But children who have a more pronounced version of this trait – to a point where they find difficulty in engaging with others – may cause both short and long term behavioral problems for the child, so it is best addressed early on.
In addition, the effects don't end with the child either. It may extend to those around them. For one, shy children are often seen by their peers as distant and uninterested, which will lead to others leaving them alone. This can result to social isolation, which in turn can cause the shy one depression, anxiety, low self-esteem, and poor communication skills.
Being shy also hampers children from reaching their full potential, seeing as they tend to limit everything to themselves.
Helping children overcome their shyness
Correcting such behavior can take some time, but it is definitely worth the wait to see them bloom into who they truly want to be. There are many ways an adult can intervene and help in their child's development, some of which include:
Creating a strong bond with the child in order to further understand the main cause of their shyness, along with their fears, emotions, and thoughts. The best way to get through to them is to fully grasp what it is that is bothering them, after all.
Speaking softly and clearly with the child, careful not to be too authoritative while also being patient enough to wait for their answer. The adult must also be able to communicate their thoughts in such a way that the child can understand.
Providing a way for the child to socialize with their peers. This can be done by pairing the shy one with a friendly, extroverted type, thus allowing the former to "open up". However, be careful not to force it. It will happen over time.
Being encouraging. There's no better way to motivate the shy child than to give them a healthy dose of positive reinforcement. Should they display improvements in their behavior, do not hesitate to give them praise. On the other hand, if they remain shy, do not label them as so. Instead, tell them that they are merely "observant", then nudge them to "find out more about what they're observing".
Demonstrating basic social skills may also help. Teach the shy child to maintain eye contact, how to start small talk, and how to listen to others when they are talking.
Trying out some of these tips will undoubtedly have a pronounced positive effect on the child. Overcoming extreme shyness will lead them to become more involved with others, more engaged in their chosen activities, and be overall happier. Being able to connect with others will also allow them to foster a culture of kindness and excellence around them and their peers.