Moving to a new neighborhood can be a hard transition for the kids. For them, it means saying goodbye to their friends, starting over, and trying to fit in again, especially if they have to go to a completely new international school. In the Philippines, the situation is no different than it is in other countries; sometimes relocation is a necessary move. But whatever the reason, the general effects remain the same – children have to make the change along with their family, and sometimes for them adjusting to a whole new locale does not always come easy.
Check out the following tips that could help you child adapt themselves better in a whole new environment:
Encourage your child to bond with his teacher
Teachers are not just there to disseminate information to their students. It is also a part of their job to help students in some roadblocks they may encounter in their life, and that definitely includes the stress of moving to a new, unfamiliar place. If your child is having trouble coping with all the changes, contact his teacher and ask them to set some time for a session or have a conversation with him to form a sort of bond with your child; this will allow him to feel more comfortable in his new school.
Let your child bond with his peers
For children, bonding remains an important part of the adjustment process. Ask your child's teacher if he is building relationships with his classmates. If he is, then that's good! He is sure to make friends in no time. On the other hand, if he remains solitary, perhaps suggest a play date with his classmates' parents. Or you could host activities that might interest his classmates such as parties, bake sales, art classes, or something similar. With a bit of effort, your child will be playing with others as if they were lifelong friends.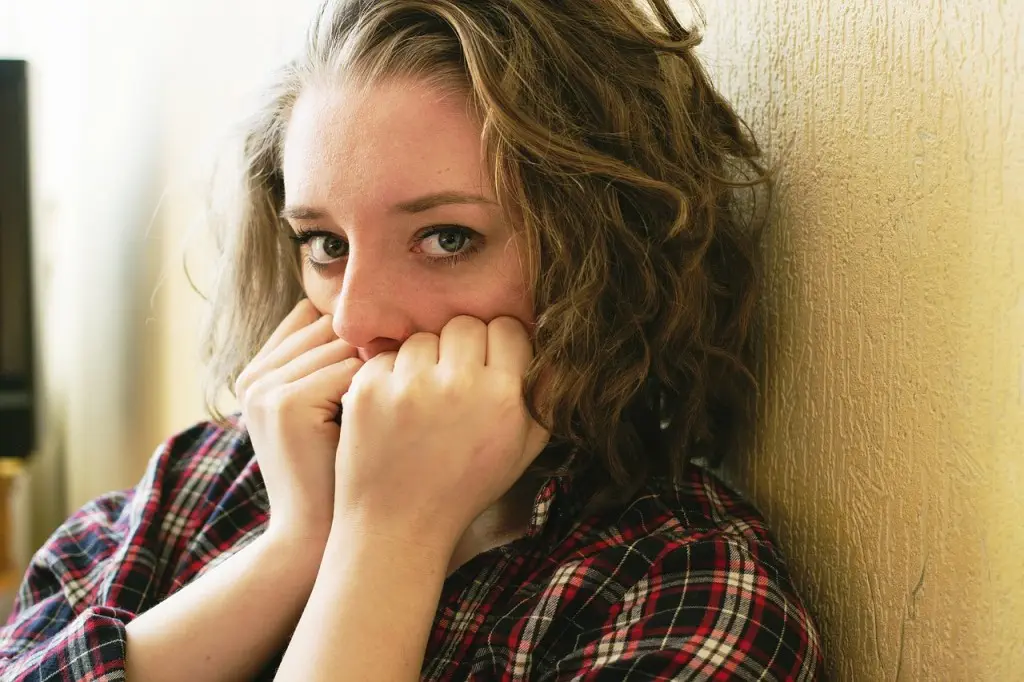 Give your child a way to hold onto you during the day
One of the biggest challenges a child may face during the early days is separation anxiety. Just like its name implies, separation anxiety occurs when the child finds himself unable to leave his parent. This can be remedied by developing a parting ritual, such as one that starts with a hug and is followed with a promise that you will see each other at the end of the day. You can also leave your child with a token in their pocket in order to remind them that you are always with them.
For those with older kids who still may suffer from this, simple verbal reassurance that you'll still be there when their day ends should be enough. This can be done in the morning before they are going to school or throughout the day through the use of texts or chats.
Calm their fears
Aside from the anxiety that separation brings, sometimes children also have to deal with other fears that they may have. They may worry that they will not fit in or that they will forever be unable to make friends; things like that. Lessen it by listening to their problems and offering advice whenever needed. Also, try to assure your child of your love and support no matter what happens in school. That is sure to give them the confidence boost that they need to flourish and truly enjoy school.
On the other hand, making them laugh and finding the fun in going to school is another good way to reinforce the idea that school is not something to be dreaded. Perhaps play a mini-game in the mornings before going to school or reward them with something they find funny when they come back.
Adjusting to a new environment may not be easy, but it certainly is doable. By developing bonds with both the teachers and their peers, by managing their separation anxiety, and by maintaining a positive outlook, your child will find it much easier to be happy in school.