Some parents believe that financial management is not something that should – or can – be taught to children in their formative years. However, the opposite is true – it is actually much better to teach them about money early on so they can be finer equipped to handle the responsibility of managing their money later on in life.
This is an important skill as economics is prevalent in everything we do. Whether it's about a parent paying their child's international school in Manila's tuition, or even children trading their toys with each other, the concept of financing and valuing is constant and thus should be mastered by everyone as soon as they can.
Learn Early, Save Money!
Financing is about managing money, accounting is the method of observing the flow of finances, and economics deals with the development of wealth. All are equally important and they function hand in hand, which makes learning about them a crucial part of growing up. Educating the young about it early on will not only save you, the parent, the trouble of having to manage it for them during those times, but it also has the added benefit of preparing them to do it better (and more efficiently) later on in life. Some children may not understand the value of money and thus end up making financially unsound decisions even after maturing; integrating the concept of "wants and needs". Simultaneously showing them the true value of money early in their lives will prevent them from falling into this mentality.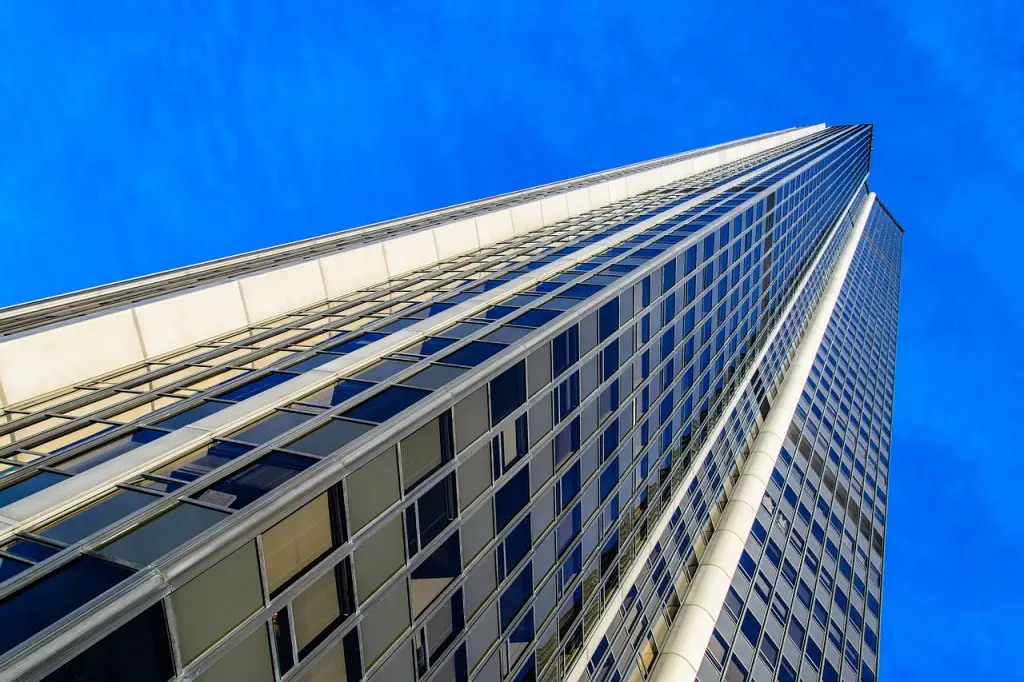 The Pitfalls of Modernity
With the advent of financing technologies constantly evolving, transacting has never been so easy. Children now have more items to spend on, seeing as all kinds of things are now very accessible – toys, gadgets,  clothing – their money can go almost anywhere. This can be a good thing, but it can also be a bad one – leaving them misinformed about managing their money could lead them to early financial ruin.
The Advantages of Technology
Much like any other tool, how it is used will determine its outcome. Fortunately, this applies to technology – if it is used to learn more about money management as opposed to a shopping assistant, then of course the user's money will be saved instead of spent. Of course, parents cannot expect their young children to go on the internet and read up on the rules of economics. Luckily, there are other ways to learn finance with our current tech.
There exist numerous websites that allow for children to learn in a fun way. Finance in the Classroom, Practical Money Skills for Life, and Rich Kid, Smart Kid are only some of the many educational tools available online. It does not stop there – phone or tablet apps are also great at teaching new skills.
Teaching your children the important concepts of finance does not have to be a difficult exercise. There are many ways to do so after all – through the use of technology or otherwise. Try it today and never have to worry about your little tyke's piggy bank again.