Many find that international schools are the academic institutions of choice. As we get to discover more schools, it can become overwhelming and difficult for us parents to choose which international school in the Philippines is best for our children. While parents are sure to have plenty of questions about a school's curriculum, its academic programs, and its safety protocols, moms and dads everywhere must not forget to know more about the school's philosophy and educational approach: how students are taught and how they learn and think.
Some schools are traditional with their approach to education while some are progressive. What are the differences between the two and which one will best fit your child? Find out below.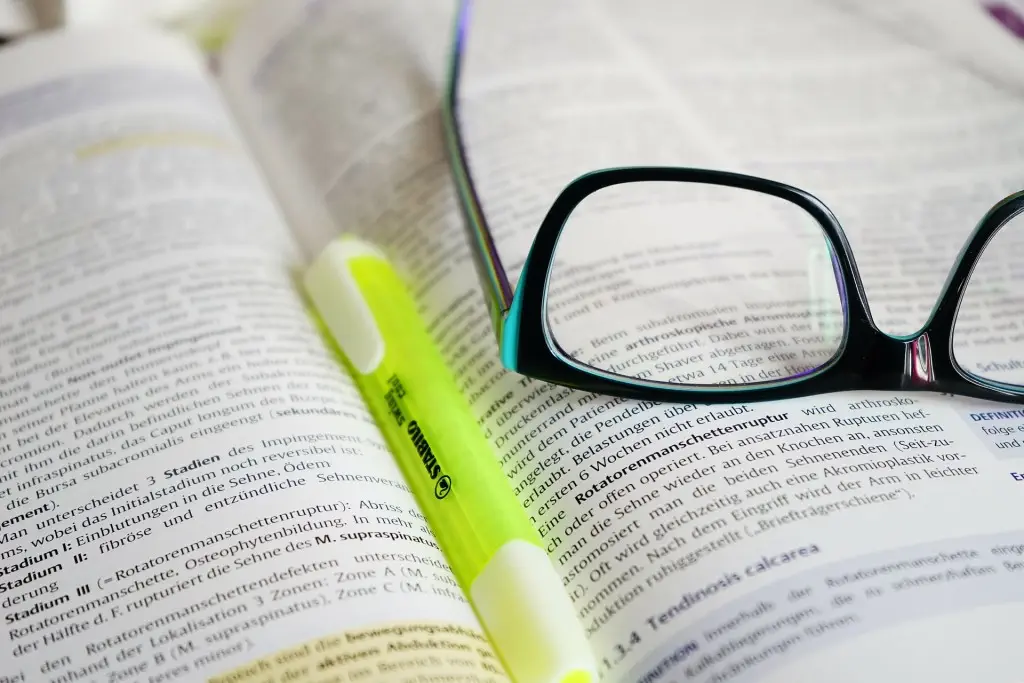 Learning Experience
Student learning is every school's primary priority, but how students are taught is where it all starts to differ. Students in traditional schools, for example, learn disciplines separately while those in progressive schools integrate them all together as a connected whole. Students taught in the traditional approach are expected to learn as soon as the information is given to them: the teacher is the central figure of the traditional learning experience. In the progressive approach however, learning is something that students themselves must experience through the guidance of their teachers and the environment. There is no structured curriculum, tests, grades, and homework. Students learn mostly through experiences, collaboration, and play. Basically, the main difference between the two lies in where student learning is centered. Traditional schools focus on the teacher and what they teach while progressive schools focus on the students and how they can learn.
Teacher's Duty
Teachers in traditional schools are seen as authoritative figures in the classroom and as main sources of information. Oftentimes, their teaching style involves rigidity and directness as they gauge learning on whether or not a student can pass exams or fulfill a particular academic standard. This means that the learning process of traditional schools deals more with pass or fail and rote learning. On the other hand, teachers are seen as facilitators in progressive schools. Instead of being figures of authority, they serve as guides to students as they learn and think inside and outside of the classroom. Teachers are not always the experts because knowledge is everywhere.  Thus, students are free to acquire and process information from any number of sources, which include but are not limited to their personal experiences, social interactions, and play.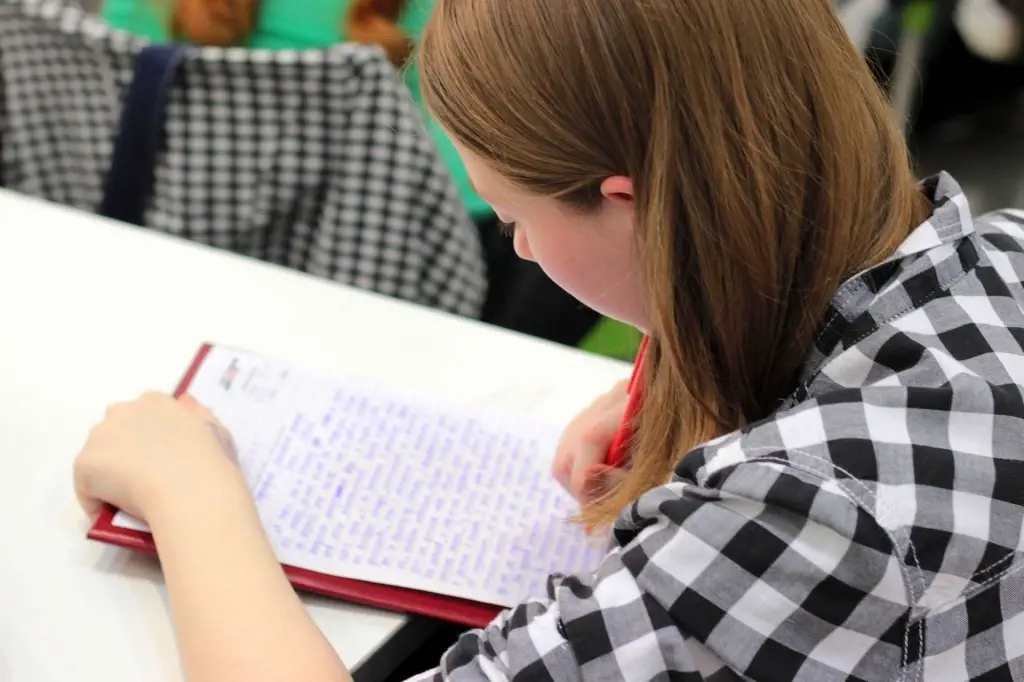 Students' Experiences
In a traditional school, students are not seen as active participants in the learning process. Learning is more passive.  Teachers are mediums through which information is disseminated, and students are graded based on their perceived understanding of subject matter. On the other hand, progressive schools have less structure, as seen in their experiential curriculum and the absence of homework, tests, and grades. Subjects themselves are also treated differently between the two types of learning approaches. The traditional method prefers to keep disciplines separate whereas the progressive method integrates them all together, allowing students to draw connections between them together.
Both Traditional and Progressive approaches have their advantages and disadvantages. But wouldn't it be amazing for parents to finally see a school that combines the best qualities of both approaches?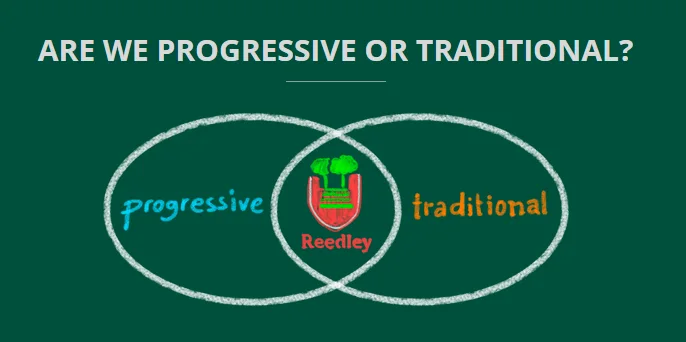 This is what Reedley International School does. Its Reedley Synergized Learning Approach (RSLA) program synergizes the best practices of the progressive and traditional approach. Our academic curriculum has a set of routines, structures, and standards in place. We teach Life Skills, study habits, memory strategies, test-taking skills, and problem solving so that our students know how to think critically, decide soundly, and apply knowledge in practical and real-life situations. Our teachers nurture our students by giving personalized attention and guidance. We teach literacy, numeracy, and the humanities without focusing on rote learning, but by removing the boundaries between these subjects and creating connections within them.
In synergizing progressive and traditional approaches, RSLA aims to nurture each student to become successful, and yet compassionate and kind, in any role, relationship, or situation in life; exemplifying excellence and prudence at heart, in mind, and in spirit.
Author's Note: This entry was optimized by the best SEO Services Agency in the Philippines – SEO Hacker.