What are the ways in which senior high school prepares you for college life?
Mastering time management
Learning to be independent
Enhancing study and research skills
Making friends and connections
Adapting to different teaching styles
Overview:

Senior high school is more than just a prelude to college; it's a vital training ground. It equips you with time management, independence, study skills, social connections, adaptability, and conflict resolution skills that are essential for a successful college journey.
Entering college is a significant milestone in any student's academic journey. It's a transition that requires more than just packing bags and moving to a new campus. College life demands a level of independence and preparedness that can be daunting, especially for recent high school graduates.
However, the good news is that senior high school, with its unique challenges and experiences, serves as a valuable training ground for the adventure that lies ahead. In this article, we'll explore the ways in which senior high school prepares you for college life.
Mastering Time Management
One of the most crucial skills you'll need in college is time management. The ability to juggle classes, assignments, extracurricular activities, and personal life is a skill that can make or break your college experience. Fortunately, senior high school programs in top international schools in Manila provide a foundation for mastering this skill.
In high school, you often have multiple subjects and assignments to balance. This experience teaches you to prioritize tasks, set schedules, and allocate your time efficiently. For instance, completing a research paper while studying for exams in different subjects can be demanding, but it also offers valuable lessons in planning and time management.
Learning to Be Independent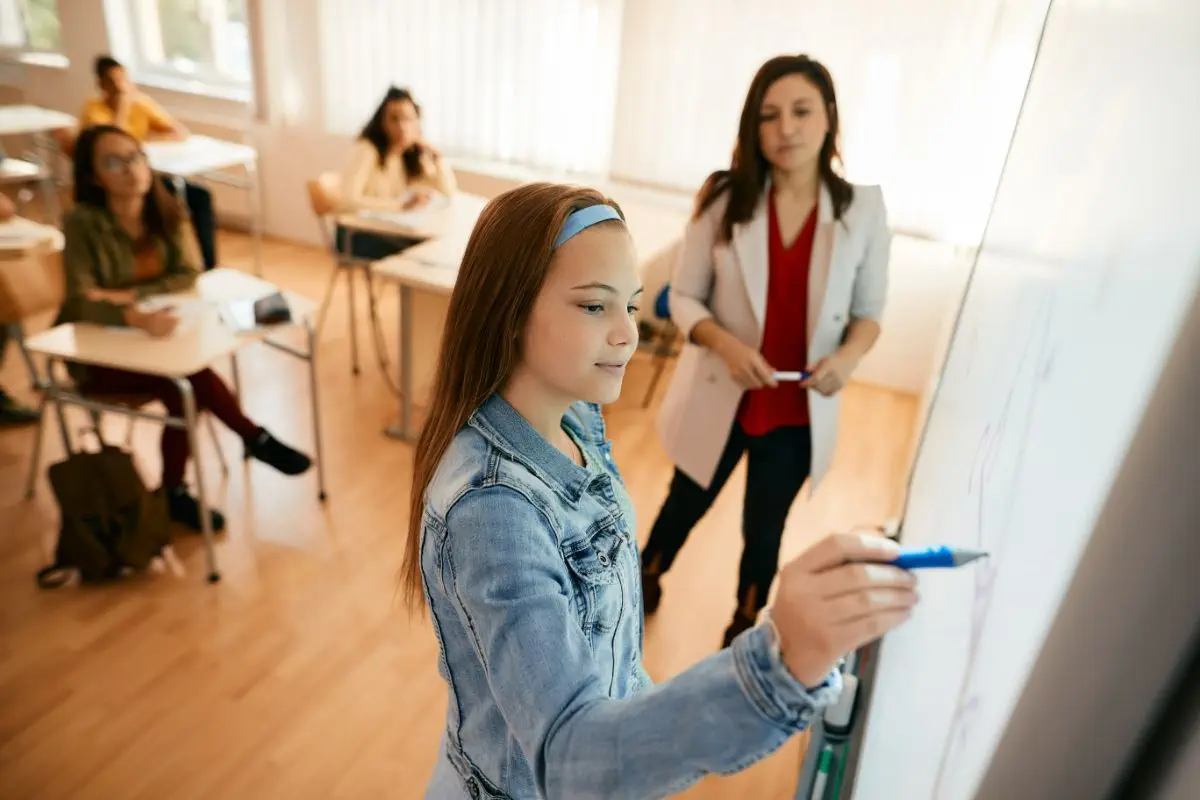 College life often means living away from home, managing your finances, and making important decisions about your academic and personal life. Senior high school acts as a stepping stone to independence. It's a period when you begin to take more responsibility for your actions and decisions.
For example, senior high school students might have to make choices about their electives, extracurricular activities, and sometimes even part-time jobs. These experiences foster independence and the ability to make informed decisions—a skill that will be indispensable in college.
Enhancing Study and Research Skills
The academic rigor of college can be intense, and it's essential to arrive with well-honed study and research skills. Grades 11 and 12 lay the groundwork for these skills like introducing you to a more advanced coursework that requires critical thinking, research, and effective study habits.
This is often seen in the many papers that students face. These not only test you to figure out your timetable for school, but they also improve your research skills. You find yourself gathering information while sharpening your analytical skills. You not only have to find these sources, but you also need to put them to use in your paper whether you're using them as evidence or support.
Making Friends and Connections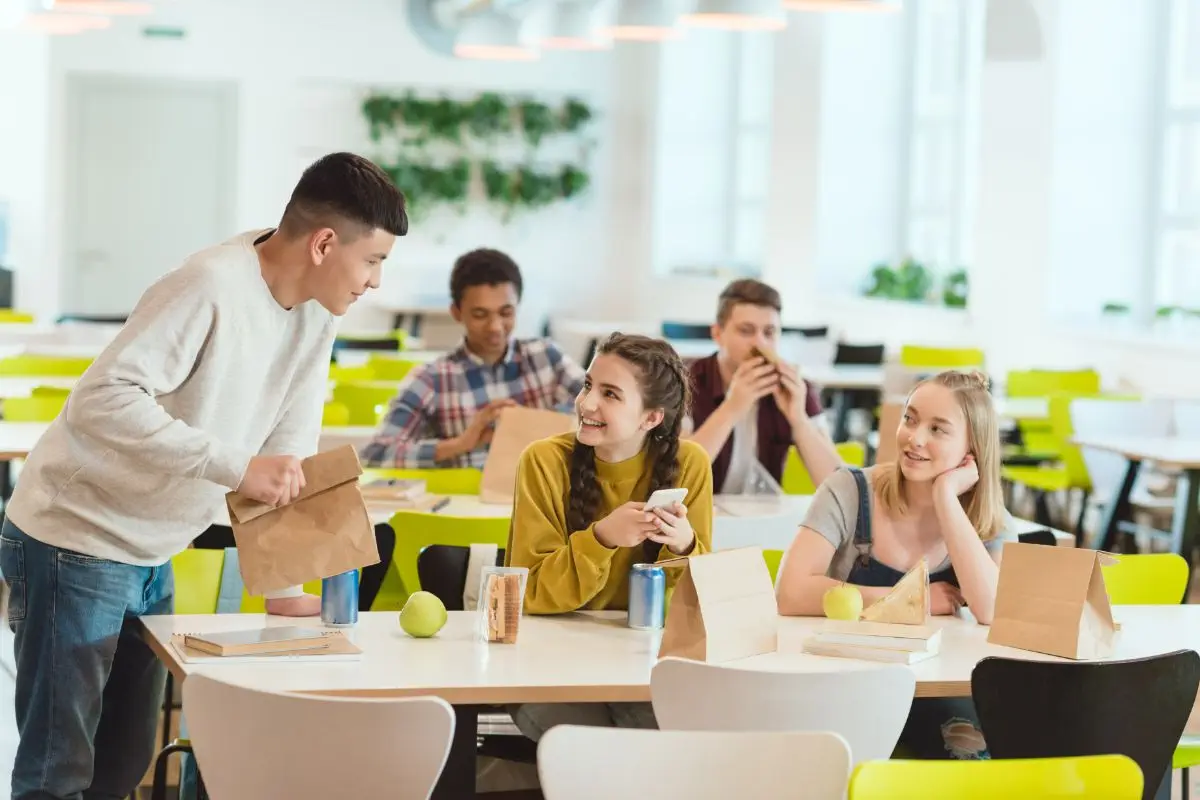 College is not just about academics; it's also about building relationships and connections that can last a lifetime. Senior high school provides a preview of what it's like to form friendships and network with peers.
In high school, you interact with a diverse group of individuals, creating opportunities to develop your social skills. These connections can extend into college, making the transition less daunting. The friends you make in high school may be on different academic paths, giving you exposure to a variety of perspectives.
Adapting to Different Teaching Styles
Students may find themselves shocked by the different professor personalities they can encounter once university life starts. To ease this transition, you should pay attention to the different teachers you meet in Grades 11 and 12.
Take note of the different and distinct teaching methods each brings to the table. You should allow yourself to adapt to these styles as early as high school. In the long run, you become more adaptable.
Key Takeaway
The ways senior high prepares students for college life may appear to be a formidable adventure, marked by uncertainties and new horizons. However, students need to recognize that their experiences in senior high school have laid the foundation for their success in college.
Ready to equip your child for a successful journey through education? Consider one of the best international schools in the Philippines, Reedley International School, where our values align with the skills needed for college life. Contact us today to learn how we can support your child's path to excellence.