"Happiness is not a matter of intensity but of balance, order, rhythm and harmony."
Thomas Murton
As parents, one of the biggest challenges we face lie not only in raising our children, but rather in finding the time to do so in the midst of all the other things we have going on on a daily basis.
This is true especially for those of us who have very demanding jobs. Sometimes, we simply can't help but choose one over the other.
However, juggling our career and taking care of our family doesn't always have to be a situation where one has to win over the other. There are ways wherein we can minimize the stress that comes with both responsibilities. Here are some tips in order to do so:
Seek help from others
Parenting doesn't have to be limited to only one pair of people. While that is certainly is possible, there's also nothing wrong with asking for help from others.
Perhaps you could ask a friend or family member to take care of your child during times you are unable to. In return, you could do the same for them when they need it too.
You could also step this up to completely involving yourself into the lives of others. Say your child and your friend's child go to the same school. You could offer to take them there in the mornings, while you could be the one to fetch them in the afternoon when classes are done. It's a simple exchange that is mutually beneficial.
Allowing others to take some responsibility for your child also frees you up to spend some time on yourself. Being a working parent can take its toll, so make sure to give yourself ample time to relax and unwind, too. Take care of yourself so you can take care of others.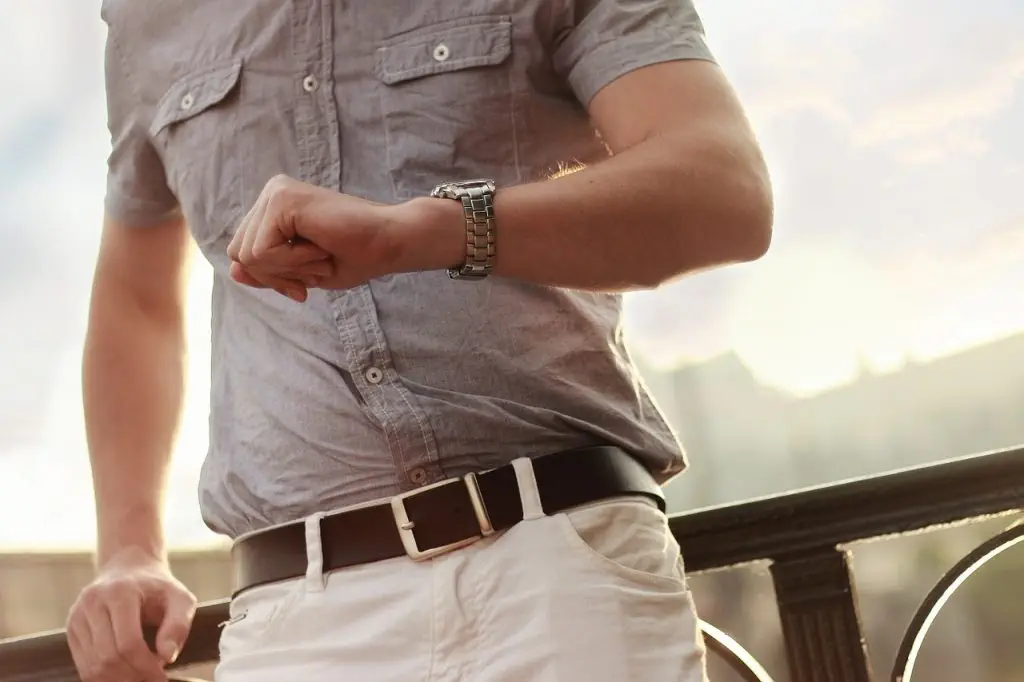 The magic of scheduling
Never underestimate the power of good time management. By having a schedule and a rough idea of how your day will go, it'll be easier for you to power through the day. Plus, you'll never have to deal with suddenly getting stuck trying to figure out what you're supposed to do while feeling overwhelmed by all your pending tasks.
Alternatively, if you find that your days are too unpredictable to pin to a schedule, then you could create a list of things to do instead. Make sure to place your tasks in order of importance, with the most pressing being at the top.
Then, go through your list and try to do as much as you can in advance. For example, you could prepare your kid's school supplies and their clothes the night before. This will eliminate the hassle of having to look for them tomorrow morning.
Keep work and family separate
Understandably, getting ahead in one's career will require a lot of time. However, to keep a healthy work-life balance, it's important that you keep your work within the confines of your office.
If possible, do not bring home any work with you and spend all your time there with your child instead. The only time they see you is when you're home, after all, and not being present for them during that time could lead to them feeling neglected or lonely.
On the other hand, make sure that all your familial duties are taken care of once you being the workday to ensure optimal professional performance.
Conclusion
People often say that time is precious, and nowhere is that truth more palpable than when you find yourself juggling two very distinct parts of your daily life.
However, it doesn't have to be a perpetual struggle between one or the other. Contrary to what many may think, work and family life can coexist. As long as you are able to manage your time well, keep both aspects separate from one another, and get help from others when needed, then you're well on your way to being able to provide your kid with a comfortable and happy childhood.